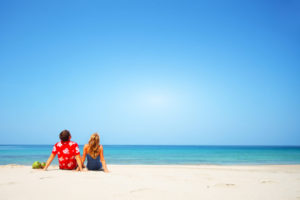 Visit Pensacola has its board meeting today. The Tourism Metric Report for August 2015 shows that Tourism Development Tax collections were up 9.7 percent for the month compared to August 2014. Year-to-date the collections are up 10.8 percent.
The total YTD Tourism Development Tax collections through August 31 were $8.2 million, up from $7.4 million for the same period in 2014.
The number of first-time visitors to Pensacola was 308, according to Visitor Information Center metrics. That's a 187.9 percent increase for last year. YTD 3,577 first-time visitors, 145.8 percent increase.