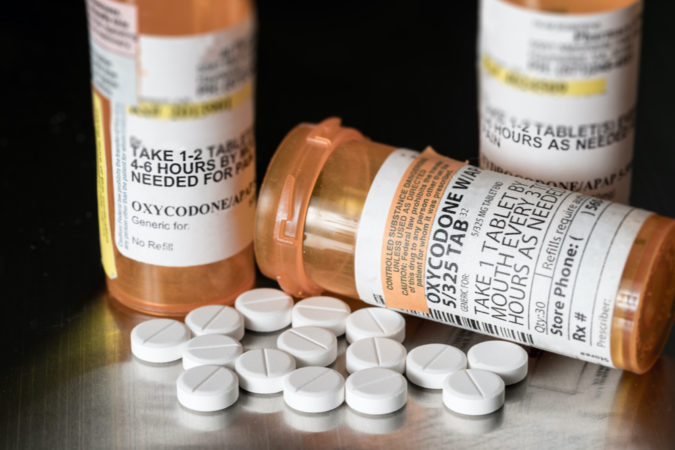 On Tuesday, May 3, the Escambia County Sheriff's Office and CDAC Behavioral Health, Inc. will host "Community Discussion: The Impact of Opioids" to address the effect opioids have on the local community. The event is free and open to the public.
The discussion will feature a panel of local experts to answer questions and discuss the ongoing opioid crisis in Escambia County.
The panel will feature:
Chip Simmons – Escambia County Sheriff
David Torsell III – Escambia County EMS Chief
Dr. Timothy Smith – Superintendent of Escambia County Schools
Ginger Madden – Florida State Attorney – 1st Judicial Circuit.
Dr. Irvin Williams – Director of Specialty Programs at Lakeview Center Inc.
The community discussion will be held at the Brownsville Community Center, located at 3200 W. Desoto St. Doors will open at 5:30 p.m. and the event will begin at 6 p.m.
For more information, visit the Community Discussion: The Impact of Opioids Facebook page.