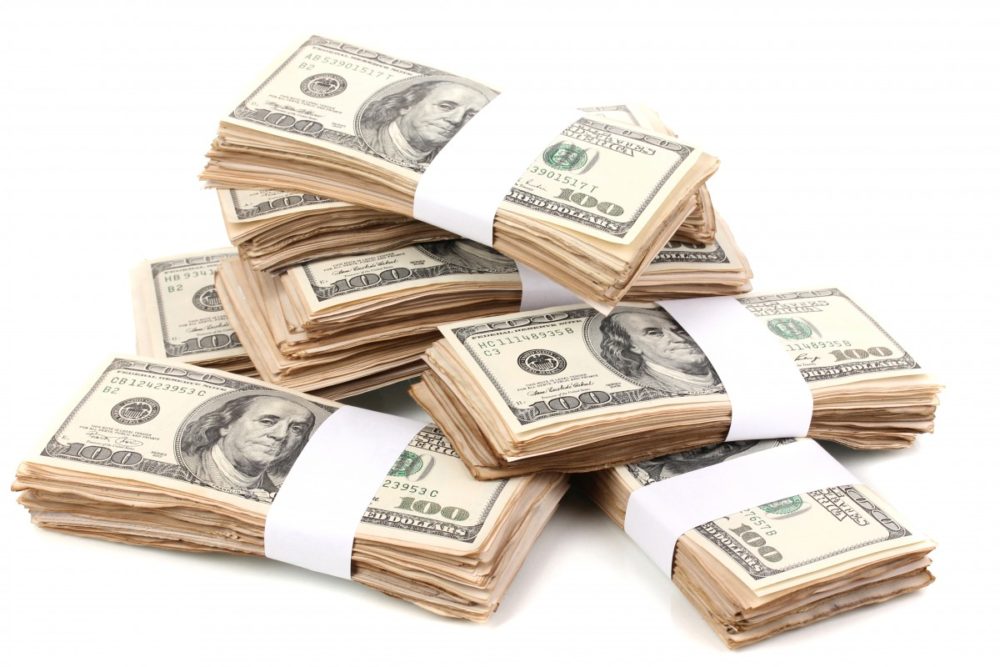 Today, the Triumph Gulf Coast board approved a $3-million grant for workforce development in Escambia County that was submitted by the Escambia County School District in partnership with Florida West Economic Development Alliance, CareerSource Escarosa, Pensacola State College and the University of West Florida.
This proposal aligns with the Northwest Florida Forward strategic plan to create "a diverse and vibrant regional economy where Northwest Florida residents and businesses have a wealth of opportunities" by transforming our 31 elementary school STEM programs, the Aviation Maintenance, Cybersecurity, and Advanced Manufacturing high school career academies, George Stone Technical Center's Aviation Maintenance Programs, Pensacola State College's middle school STEM Summer Camps, and workforce training program expansion in Cybersecurity and Commercial Driver Training.
The program will implement wide-scale integration of computer science and robotics at the elementary school level, then reinforce these basic innovation and automation skills sets through high school and beyond through sector-workforce development strategies in cybersecurity, advanced manufacturing and aviation.
This is the first grant awarded by Triumph Gulf Coast to Escambia County. Other grants awarded today were to Wakulla County School Board, Career and Technical Education Center; Okaloosa County, Hwy 90 East Water and Sewer Expansion; and Panama City Port Authority, East Terminal Development.