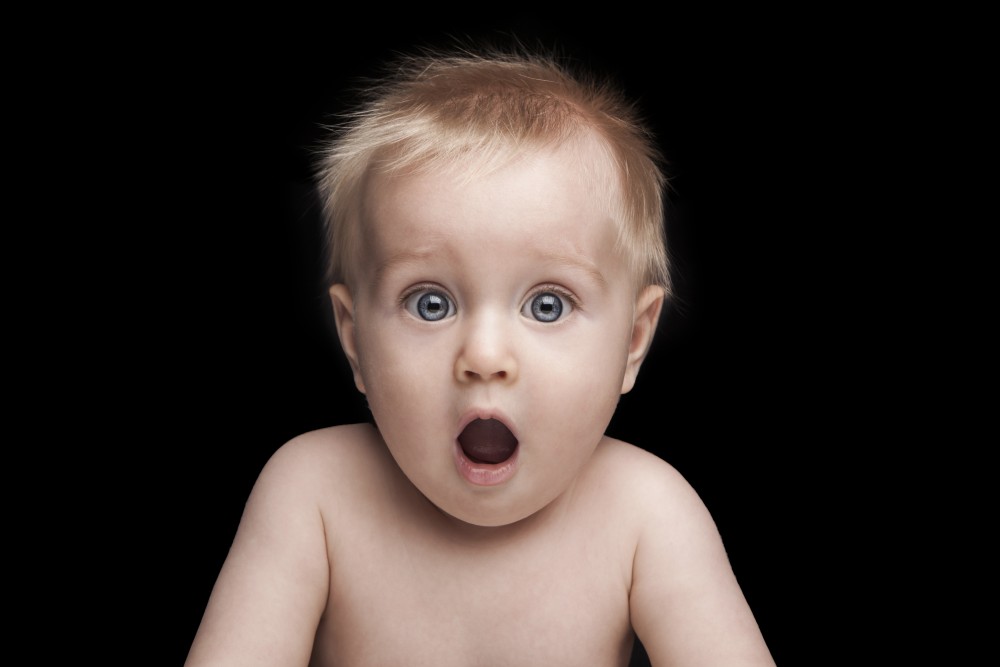 U.S. Senators Marco Rubio and Rick Scott have sent a letter to Secretary of Defense Mark Esper and the Acting Secretary of the Navy, Thomas B. Modly to honor those involved in the NAS Pensacola shooting, according to a release from the two senators.
The two senators are asking the Office of the Secretary of Defense to award the Secretary of Defense Medal of Freedom to the Okaloosa County Sheriff's deputies that responded to the incident. Read letter.
It would appear the senators have Okaloosa and Escambia confused. The deputies who took out the terrorist and risked their lives were ESCAMBIA COUNTY deputies.
This is getting to be ridiculous.
BTW: All those injured should receive Purple Hearts.