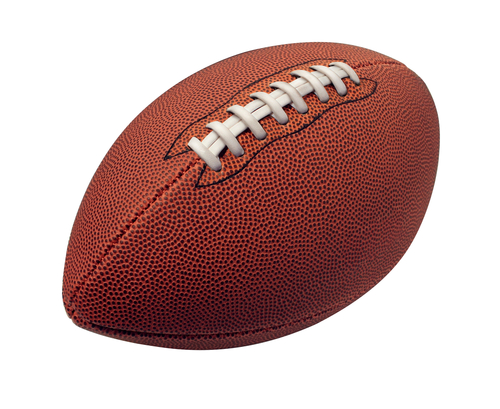 On Monday, May 8, starting at 5 p.m. in Seville Quarter's Phineas Phoggs Room, located at 130 E. Government Street, the Northwest Florida Gator Club will host a Gator Gathering for all fans, alumni, and members of the University of Florida Alumni Association.
New UF Athletic Director, Scott Stricklin, will speak at approximately 6 p.m., where he will share his experiences as a first year AD in the Southeastern Conference, as well as his goals for the elite Gator program. Strickland came to UF from Mississippi State where he was the director of athletics and was recognized by Under Armour as it's US Athletic Director of the year in 2016.
Northwest Florida Gator Club President Shane Rowe and his volunteer board have worked hard to plan a wonderful evening of Gator spirit and fun.
"We will have room for about 250 Gator fans, but with the excitement around the Gator athletic program, and having the new and very talented AD here for the first time in Pensacola, we know the crowd could exceed that, so getting to Seville early is key," said Rowe.
There will be a complimentary taco bar (courtesy of the NWFL Gator Club and Seville Quarter) and drink specials. This is a family friendly event and everyone is welcome. The event is free if you are a member of the UFAA, however there is a cost of $10.00 to attend if you are not a UFAA (NWFL Gator Club) member and/or a Gator Booster.
More information may be found on our website and facebook page @northwestfloridagatorclub. Reserved tickets guaranteeing admission are available at: https://www.eventbrite.com/e/nwfl-gator-gathering-w-scott-stricklin-tickets- 33858380327?aff=es2