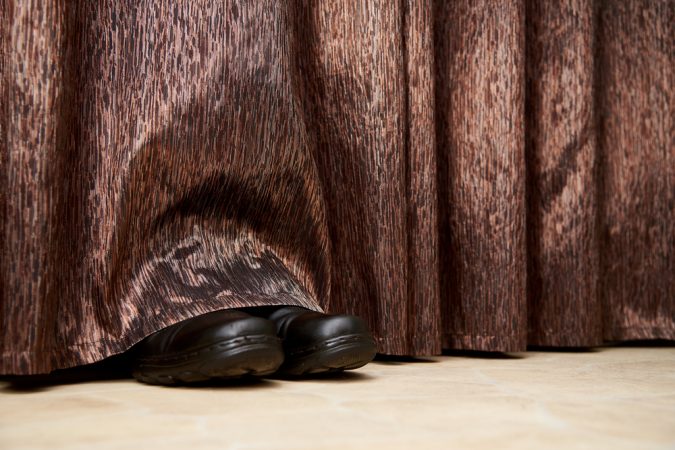 Commissioner Doug Underhill has told the daily newspaper that he can't wait for his day in court to defend himself against the probable cause findings of the Florida Ethics Commission – "I'm confident that I didn't do anything wrong, and once the investigation and the hearing is done, I think that's what we'll all see."
However, he has failed to respond to discovery responses from the Attorney General's advocate. The responses were due on Friday, Jan. 28. Underhill's attorney has said that Underhill hasn't been responsive to his requests either. The administrative hearing is next week – Feb. 16-17.
It would appeared Underhill is trying to sabotage the hearing and get the judge to grant him an extension.
The probable cause findings concerned a legal defense fund that Underhill set up and failed to report on a timely basis. He also allegedly took funds from a person that was lobbying the county for business.
Underhill also released a shade meeting transcript in violation of Florida law and against the instructions of the county attorney. Read more here and here.
The Advocate has filed a motion for the judge to compel the embattled commissioner to respond to the discovery request by 5 p.m. tomorrow – Thursday, Feb. 10. If Underhill doesn't respond, she has asked the judge to deem the matters admitted and the judge relinquish the case back to the Commission on Ethics because no disputed issues of material fact exist.
In other words, Underhill would be found guilty, and Gov. DeSantis would decide whether he stays in office.
Read Underhill_Compel.