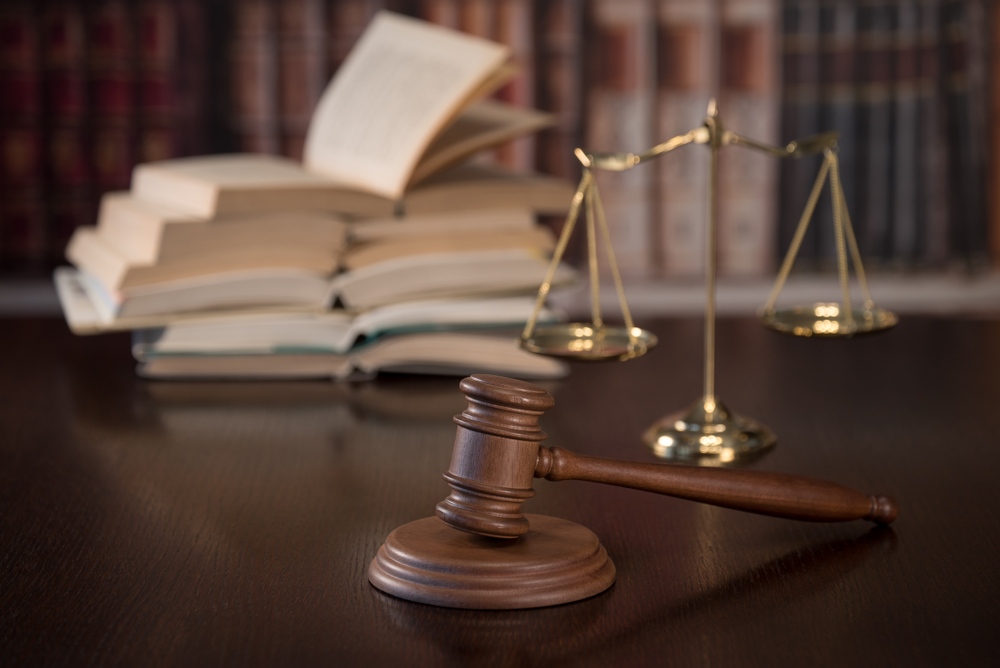 PENSACOLA: On the day Escambia Circuit Court Judge Stephen Pitre dismissed a defamation lawsuit filed against Escambia County Commissioner Doug Underhill, the District 2 commissioner had a new lawsuit filed against him that alleges he violated the state's public records law as well as the plaintiff's First and Fourteen Amendment rights. The Escambia County Board of Commissioners were also named in the lawsuit.
Local businessman David Bear alleges that the county failed to provide Underhill's comments and posts made on social media when he first requested the records in April 2019. After waiting for five months, Bear pressed again and was told the records would be given to him by the close of business on Monday, Sept. 16. The records weren't produced, according to the lawsuit.
In June, Bear made another public request of Underhill for "every conversation you've had on Facebook since March 1, 2019 where you mentioned by name, referred to, and inferred to anyone in the Bear family."
According to the lawsuit, he amended the request the same day to include: "Those conversations are not limited to only original posts you've made on both your Commissioner Doug Underhill account or your Douglas Underhill account, but also all private messages made between either of those two accounts and anyone else you've mentioned, referred to, and implied to anyone in the Bear family."
Bear alleges that Underhill failed to fulfill the request and blocked Bear from full access to his Facebook pages.
A third public request was made on August 20 of Underhill for a complete copy of the history and all posts made to the Doug Underhill Facebook account, including "edits to any post, comments to any post, copies of all Facebook messages (including the response), and copies of all pictures from said Facebook account."
Seven days later the request was amended to include only posts "which are in any way related to you activities, duties or role of a commissioner of Escambia County, Florida."
According to the lawsuit, Underhill again failed to comply with the request.
The fourth count of the lawsuit charges that the Board of County Commissioners failed to "fully disclose any records relevant to Plaintiff's requests" and "refused to permit Plaintiff from inspecting or copying public records, or had failed to maintain a copy of the records, in violation of its obligations under Chapter 119."
The lawsuit also alleges Underhill violated, in his official and personal capacities, Bear's First Amendment and Fourteenth Amendment rights by blocking Bear from his social media accounts.
Bear requested a trial by jury, preliminary/permanent injunctive relief compelling Underhill to provide Bear access to his Facebook pages, and a judgment stating Underhill's conducting blocking social media access to his Facebook pages is a violation of the Fourteenth Amendment.
He also requested punitive and compensatory damages and attorney's fees.