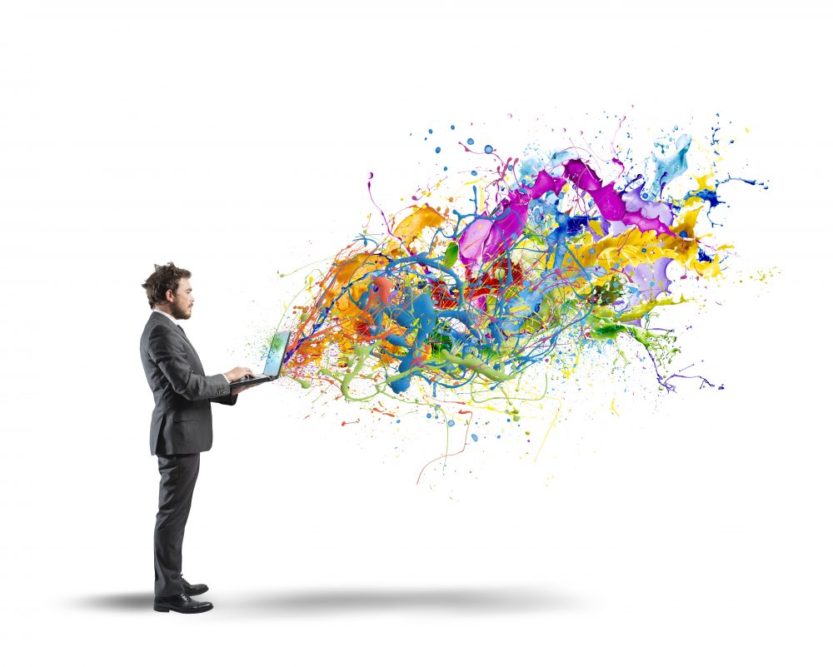 Escambia Commission chairman Doug Underhill created a social media controversy when he asked one of his critics whether she was "one of those people walking around wearing a vagina hat and screaming in the streets."
Underhill had taken to Facebook to respond to the Aug. 14 Transit Town Hall, where 430 people spoke out in favor of Emerald Coast Transit Authority. He described ECAT as one of the "sacred cows of government handouts." He said the attendees at that town hall were merely fighting "hard to keep their seat at the trough."
When his statements were challenged, the commission chairman replied, "Twelve out of 22 bus routes run 10 or fewer riders per hour. The $13M system only collects $1M in revenue. It is funded with a gas tax that was levied on the people without their consent."
When Jacquita Stokes-Dykes fired back with "Lies! " the District 2 county commissioner said he was stating "hard cold facts" from the Escambia County Mass Transit Advisory Committee report.
"You scream, 'Lies!!' Are you one of those people walking around wearing a vagina hat and screaming in the streets?" he asked Stokes-Dykes. "Is it really that hard to have a conversation with someone who disagrees with you?"
Over the weekend men and women came to the defense of the African-American female. They commented on Facebook that they were offended that a county commissioner would make such a statement.
Inweekly contacted Stokes-Dykes, who said Underhill's comment shocked and disappointed her.
"I felt it was very inappropriate and a bit sexist," she said. "We all elect officials into office with the understanding that they will carry class and have an unbiased opinion even if the person doesn't agree with them."
Underhill appeared to miss the point of the criticism.
"All of the crap you see going on here. Nothing but tactics designed to make me stop going after the liberal sacred cow of public transportation," he wrote on Facebook.
He argued that the county should fire First Transit, the company that runs the bus service.
Underhill wrote, "Many of our routes are wasteful. The management team needs to be fired. It is a government service that should be done by government employees. That's what we should be talking about, not vagina hats."
As more people questioned whether it was Commissioner Underhill who made the "vagina hat" comment, he responded that he was using "the exact term used in our mainstream press for the actions of liberals in the marches against Trump."
"Yep, that is me, and I standby every word of it," he wrote. "Liberals, sheesh. They can wear offensive costumes in public and expect respect, but if someone calls it what it is, you flip out."
But was Stokes-Dykes ever screaming in the streets wearing a "vagina hat" costume?
No. She told Inweekly, "I've never wore such a thing."