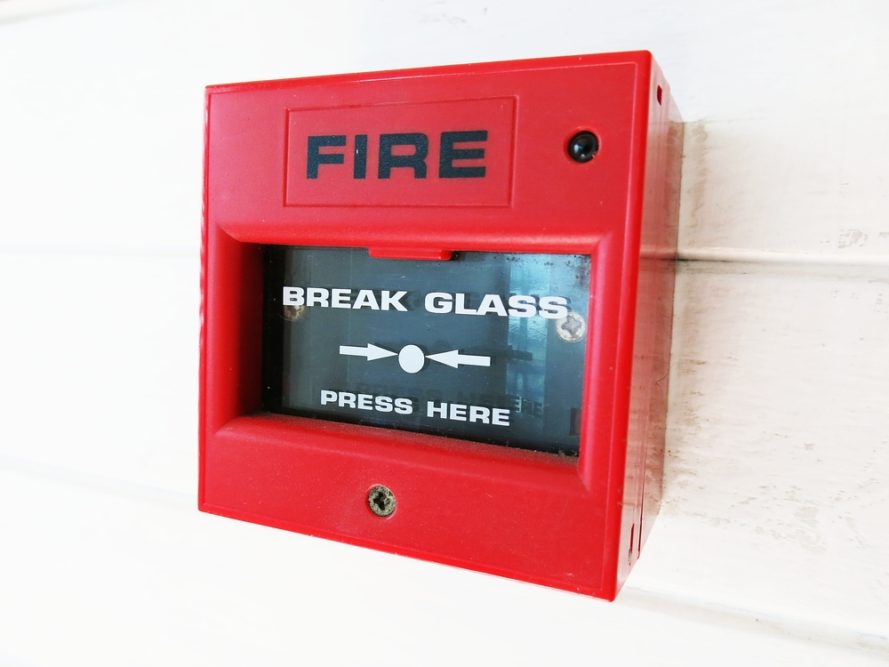 The Escambia Professional Firefighters union sent this letter last night:
Wednesday, May 1, 2019
Administrator Lavoy,
We, the Escambia County Professional Firefighters, are disappointed to learn of your feelings on granting the withdrawal of Chief Nail's resignation.  We understand that the decision is yours to make as the interim administrator, however we would like to offer a recommendation for your consideration. 
With all of the controversy in recent months, we feel that it would be appropriate to include the Commissioners in this matter.  It is our firm belief that it is in the best interest of everyone involved to have the Board of County Commissioners provide direction in regard to the future leadership within Public Safety.  We are requesting that you provide your recommendation to the Board and allow them to provide direction for action to be taken.
Respectfully,
Nick Gradia
President, Escambia County Professional Firefighter