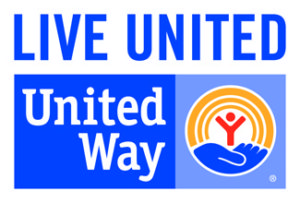 Gary Sammons, Chair of the United Way of Escambia County Board of Directors, invites the community to join us Thursday, August 21 from 11:30am-1pm at First Baptist Church of Pensacola for the 2013-2014 Annual Meeting.
The Annual Meeting will feature a keynote address from United Way's 2013 Distinguished Community Service Award Recipient, The Rev. LuTimothy May. The Rev. May will share his views on the value of service and United Way will thank volunteers, donors and friends for their generous support.
Additionally, United Way will recognize outstanding community leaders for their distinguished community service, and the most notable impacts of 2013-2014.
To register for the Annual Meeting, visit unitedwayescambia.org. For more information, call 850.434.3157.