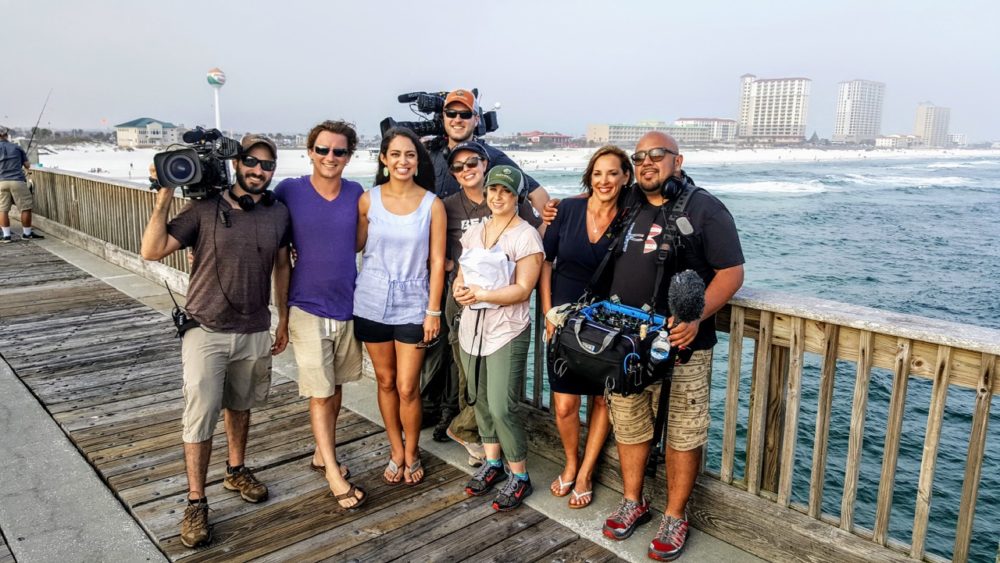 This Sunday, June 4, HGTV Beach Hunters will exclusively feature the Pensacola, Gulf Breeze and Pensacola Beach area. This episode is named "The Hunt for a Gulf Breeze Dream Home" and will air at 9 p.m. central. Levin Rinke Realty is also featured in this episode, with realtor Lisa Renfroe as the star realtor of the episode.
"I was excited to be given this tremendous opportunity to share with the rest of the world what Pensacola Beach and our surrounding areas are actually like," said Renfroe. "Without seeing it first hand, it's difficult to get a full understanding of how beautiful our town really is."
The show filmed for three very long days, showing homes from East Pensacola to the east side of Gulf Breeze.