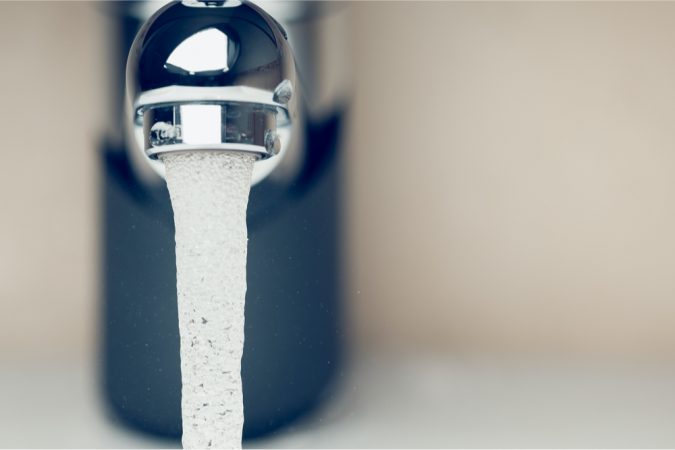 The ECUA water system is now pressurized to the point that allows us to begin our sampling protocol, with approval from our partners at FDEP. We have several sampling teams that have begun an aggressive sampling program throughout our service area.
This effort is usually completed over the course of one month but our teams will be working to complete this over the course of approximately 72 hours, to expedite the process required to lift the Precautionary Boil Water Notice.
At this time, our expectation is to begin clearing portions of our system within 3 to 4 days. As our sampling effort unfolds, we will have more accurate projections and issue that information as it becomes available.