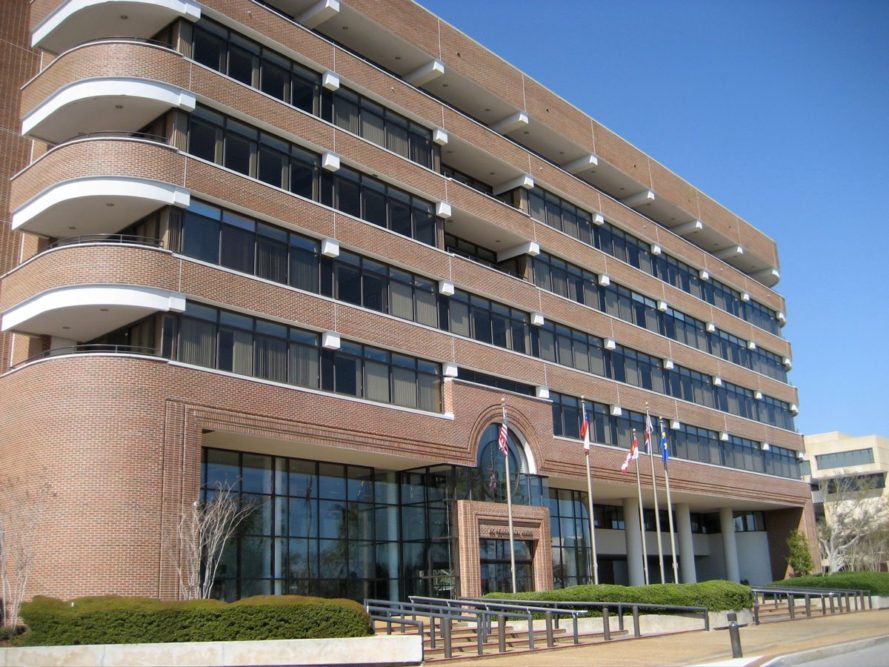 Mayor Ashton Hayward's digital newsletter, Upwords, has returned after a seven-month hiatus. The newsletter–which was sent weekly at first, then biweekly–had been shelved and replaced with a web show called, "The Upside."
The weekly City of Pensacola Youtube show lasted for eight episodes and ended Feb. 13. From March through today, the mayor's office sent out only two announcements, regarding him not running and the tentative police union agreements.
Check out – Summer has started in The Upside.