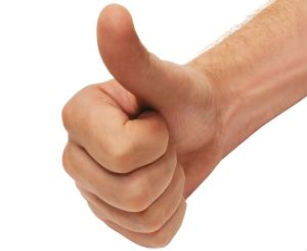 USO Northwest Florida Recognizes its 400 Volunteers During USO Northwest Florida Recognizes its 400 Volunteers and Gives Community a Chance to Help Make a Difference
Volunteers make it possible for USO NWFL to serve more than 15,000+ troops and families each month through programs and services.
Three centers in Northwest Florida are open seven days a week to ensure a "home away from home" is there for our service members and their families. Volunteers ensure the centers located at NAS Pensacola, Pensacola International Airport, and Destin Fort Walton Beach Airport are stocked with goodies, beverages, resources, and friendly faces.
"Volunteers are the very heart and soul of the USO. Without the gift of their time, love and talents our service members would not have a comfy place to relax and enjoy while traveling or on base. We simply could not survive without our volunteers!" Heidi Blair, Director USO Northwest Florida
This week, the staff members are taking advantage of the opportunity to recognize their volunteers a little more with various fun things in each of the centers.
"We know we could not keep the doors of our USO centers open without our volunteers. They so generously give of their time, talents, and resources for our troops every single day. It is inspiring." Dana Cervantes Richardson, Operations and Programs Manager.