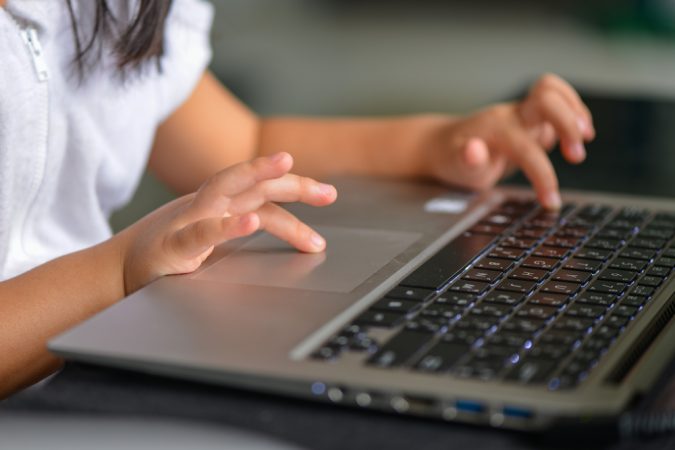 Guy Garrett, the assistant director and instructor in the UWF Center for Cybersecurity, discusses their summer camps for middle school students.
SESSION 1: June 6-10
SESSION 2: June 20-24
9 a.m. – 4 p.m., daily
COST: FREE
(Instruction, supplies, lunch, snacks, & t-shirt)
ELIGIBILITY: Rising 6th-8th Graders
PROGRAM OVERVIEW
Spend a week making new friends and exploring the world of the cybersecurity professional. You'll learn by doing with hands-on training just like the pros powered by the Florida Cyber Range. You'll also meet the pros and learn about an exciting career that's hungry for talent.
The camps are held at the Center for Cybersecurity, located in the SCI Building, 220 W. Garden St. Suite 250 in downtown Pensacola, M-F from 9 a.m. – 4 p.m.
CAMP HIGHLIGHTS
Students learn by doing with hands-on activities used to illustrate the 6 GenCyber Concepts.
• Cryptography / Hashing
• Steganography / Digital Forensics
• Kali Linux, Netcat, Metasploit Framework
• Hands-on Capture the Flag Challenges
• Escape Room
• Social Engineering / Fake News
• Meet the Pros
• Education & Career Panel
To register, visit https://bit.ly/3L1lbMw