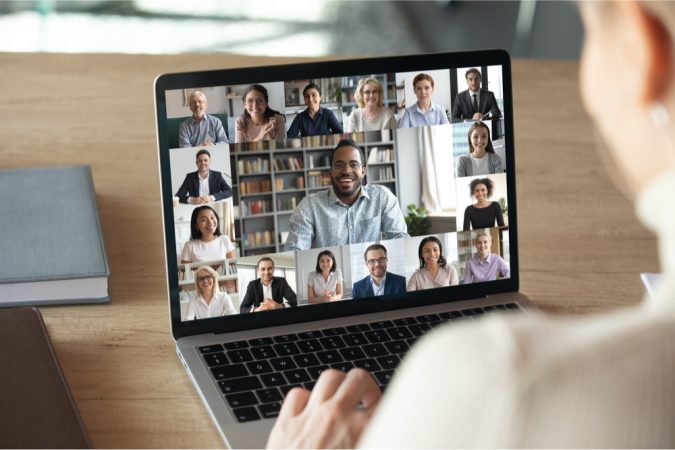 United Way of West Florida (UWWF) is calling all community heroes to join the organization for its superhero-themed Virtual Campaign Kickoff on Tuesday, Sept. 15, from 11 a.m. to 12 p.m.   
Participants will meet this year's Ambassadors, celebrate the Pacesetter companies that have completed their campaigns, and will learn about the many ways that individuals can get involved with UWWF's work. The program, hosted by Saltmarsh, Cleaveland & Gund, will feature remarks from UWWF Board Chair, Jack Lowrey; UWWF Campaign Chair, Amy Miller; President and CEO, Laura Gilliam; and Director of Development, Bart Hudson.  
Get inspired and learn how you and your workplace can come to the rescue and conquer our community's most pressing needs! For more information, contact the Director of Development, Bart Hudson at bart.hudson@uwwf.org. The Virtual Campaign Kickoff is free and open to the public. To receive the link to participate, visit www.uwwf.org/UWWFSUPERHERO or text UWWFSUPERHERO to 41444.