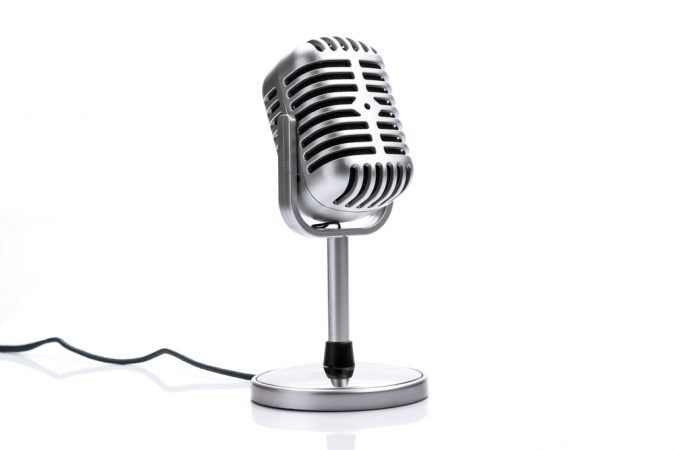 Conservative talk radio host Phil Valentine has died following a lengthy battle with COVID-19. He was 61 years old.
His death was announced by SuperTalk 99.7 WTN on Saturday afternoon after he had been battling the virus for more than a month.
Valentine's syndicated show played before my former show "Pensacola Speaks." He did two book signings at The Fish House that were well attended. He also was the keynote speaker at WCOA's 90th anniversary celebration in 2016.
We will talk about Phil on our Monday show.