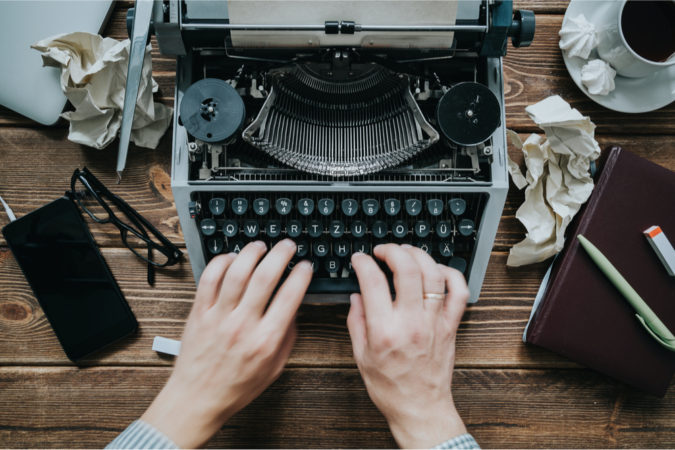 Construction barge has hit Pensacola Bay Bridge, and tug boats have pinned it against the new bridge's pilings. The Florida Department of Transportation has said the Pensacola Bay Bridge will remain closed indefinitely until after Hurricane Sally passes and it can evaluate the damage.
Gil Osterloh has video on his Facebook page:
Another video by Alvan B. Carlson Jr.