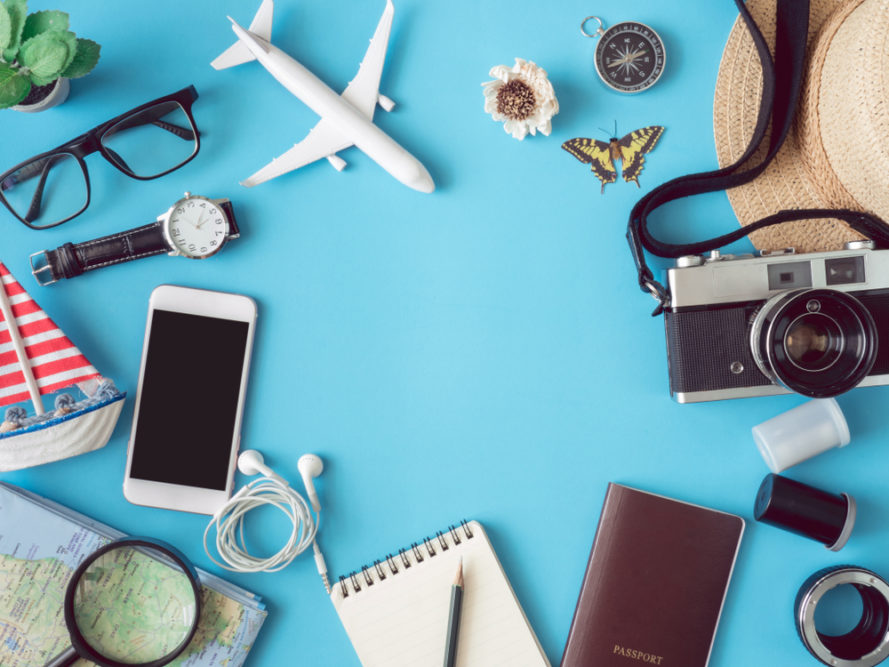 Pinellas County Administrator Barry A. Burton announced the names of the three new finalists for the Visit St. Pete/Clearwater president and CEO position today – included on the short list is Visit Pensacola CEO/president Steve Hayes
Visit St. Pete/Clearwater is the tourism bureau for all of Pinellas County.
The other finalists are Christopher Barrett, Pocono Mountains Visitors Bureau president and CEO, and Jeffrey Seifried, president and CEO of Branson Lakes/Area Chamber of Commerce and Visitors Bureau.
Pinellas County will hold a meet-and-greet for all three finalist on Monday, Sept. 30 at the Sheraton Sand Key Resort.