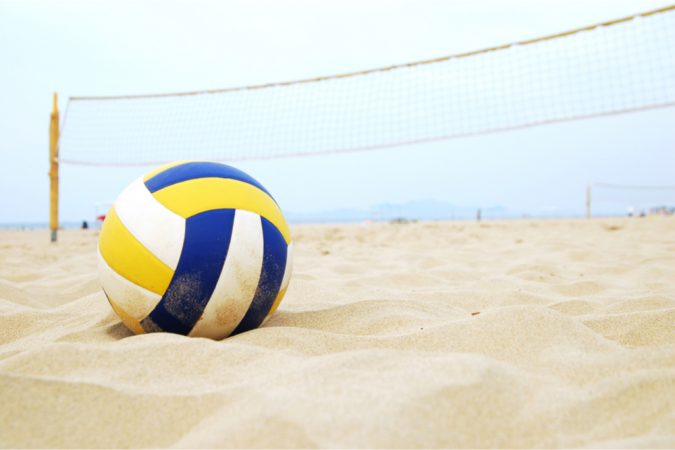 Milton, FL– Sunday, May 15, Feeding the Gulf Coast is teaming up with The MAX Volleyball tournament to support local hunger relief efforts in our community. Team sign-up is open this week until Sunday at 9:00 a.m. Each team must have 4-6 players with at least one girl and one boy to participate. The Tournament, happening at Juana's Pagodas, kicks off at 10:00 a.m.
This inaugural event will honor Maxine Connelly, who passed away in 2020. Maxine was an enthusiastic volleyball player and passionate about feeding the hungry. "Combining Maxine's love of volleyball and her desire to feed those in need is the perfect way to honor our special girl," says Marcy Eskanos, Maxine's mother and The MAX founder. "We hope to create a legacy for years to come that would mean so very
much to her."
Feeding the Gulf Coast is honored to be the chosen beneficiary of this event as one in seven individuals along the Panhandle are at risk of experiencing food insecurity.
Individuals are encouraged to join the fun by participating in a team or enjoying other festivities, including live music with Stevie Hall from 3:00 – 7:00 p.m., a specialty "The MAX" drink, and a raffle.
To learn more or sign up for The MAX, visit maxvolleyball.org.
WHO: The MAX
Feeding the Gulf Coast
WHEN: Sunday, May 15, 2022, 9:00 a.m. – 6:00 p.m
WHERE: Juana's Pagodas and Sailors' Grill
                        1451 Navarre Beach Causeway, Navarre, FL 32566