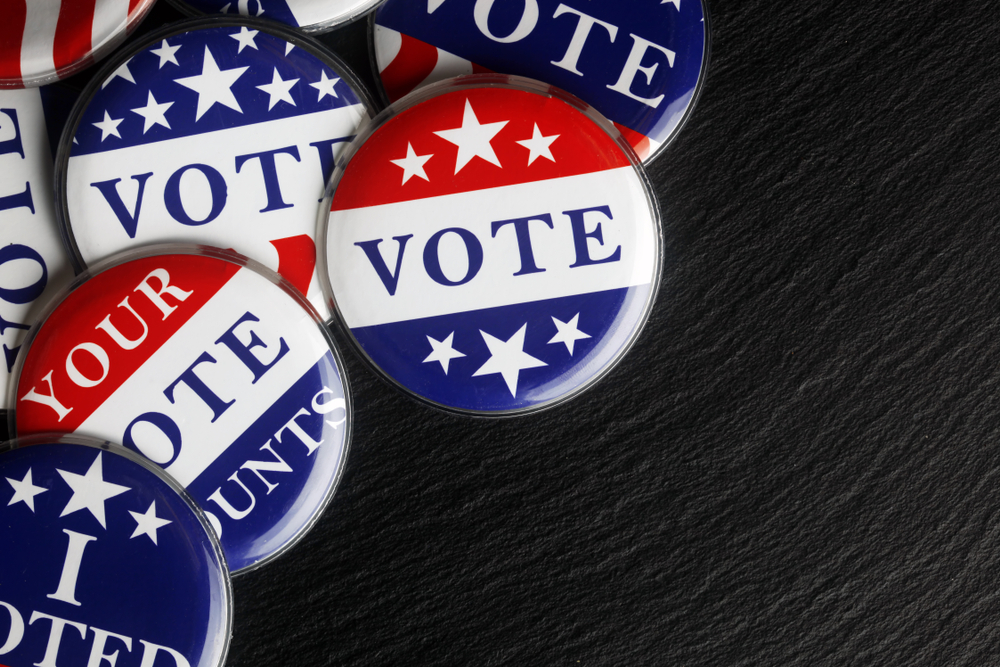 The Escambia County Supervisor of Elections will begin processing applications from previously ineligible voters beginning Tuesday, Jan. 8, the effective date of the Voting Restoration Amendment approved by voters in the 2018 General Election.

According to the ballot summary, the amendment to Florida's Constitution "restores the voting rights of Floridians with felony convictions after they complete all terms of their sentence including parole or probation. The amendment would not apply to those convicted of murder or sexual offenses, who would continue to be permanently barred from voting unless the Governor and Cabinet vote to restore their voting rights on a case by case basis."
Voters who have previously been removed from the Florida Voter Registration Systems due to a felony conviction but are now eligible must submit a new voter registration application. Individuals who are unsure of their status should contact the Florida Office of Executive Clemency, the Clerk of the Circuit Court in the county where they were sentenced, the Florida Department of Corrections where they were supervised or incarcerated, or the U.S. Probation Office if in the federal court system.

Voters may register to vote online at EscambiaVotes.com, in person at the Supervisor of Elections office at 213 Palafox Place, 2nd Floor, in downtown Pensacola, at any Florida Driver License office, and several other governmental offices and public assistance centers. Registration applications are also available for pick up at many locations countywide and can be returned to the Supervisor of Elections office by mail or in person.