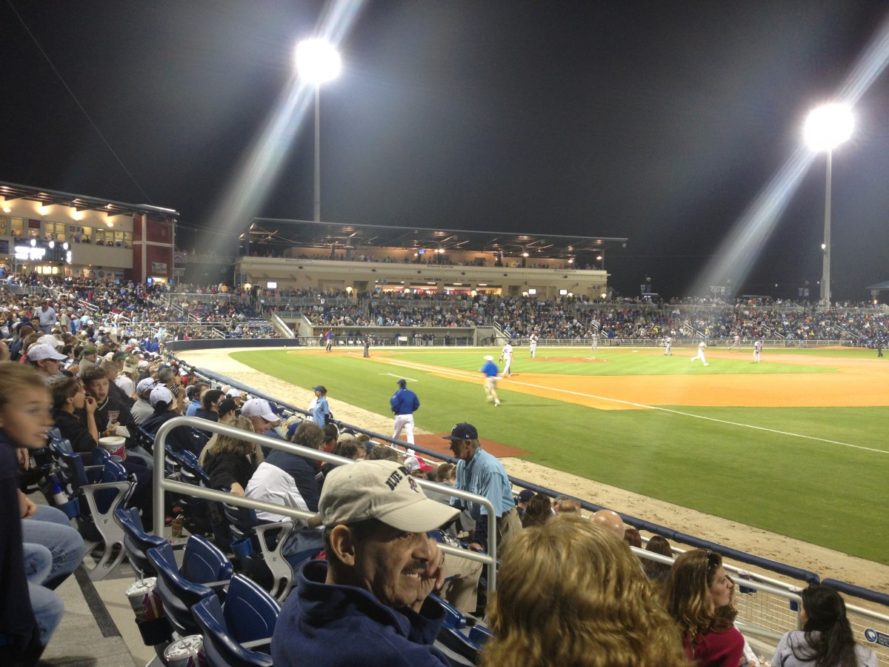 The Pensacola Blue Wahoos today announced a two-year extension of the team's Player Development Contract with the Cincinnati Reds. This agreement will keep the Blue Wahoos as the Reds Double-A affiliate through the 2018 season.
"We have enjoyed the past five seasons with the Cincinnati Reds," said Blue Wahoos co-owner Bubba Watson. "We appreciate their partnership and look forward to continuing our relationship. We are truly happy that Cincinnati wants to stay in Pensacola to develop their players."
The partnership between Cincinnati and Pensacola allows both teams to combine their common beliefs in wanting to provide the best fan experience, high employee engagement and a strong culture in player development.
The Blue Wahoos began their partnership with the Reds in 2012, the team's inaugural season. Over the past two season, the Pensacola Blue Wahoos have won the past three Southern League South Division Half Championships and posted a franchise best 81-59 record in 2016.
After five seasons, 35 players have gone on to make their Major League debuts after time in Pensacola, 29 of which were made with Cincinnati. Players, such as Billy Hamilton, Didi Gregorius and Michael Lorenzen, have not only made an impact in Pensacola, but in Major League Baseball.