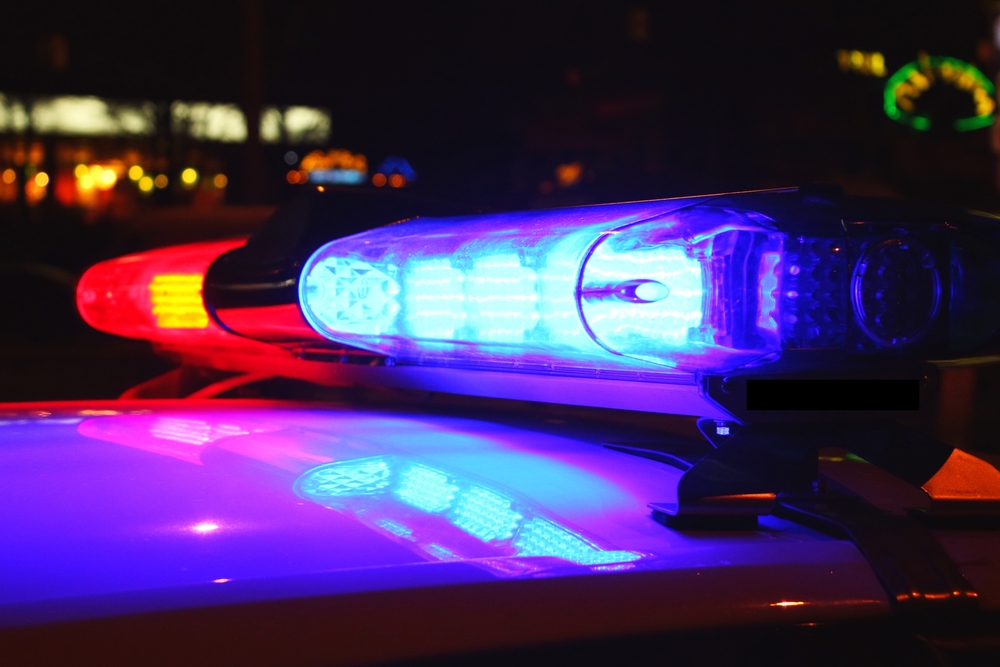 By Jeremy Morrison, Inweekly
–A Pensacola woman was hit by a car Wednesday night as she walked home from a community forum addressing the city's walkability and traffic issues. The incident occurred at the intersection of Cervantes and Palafox streets shortly after the public input session hosted by Mayor Grover Robinson's transition team at the downtown library.
Christian Wagley, a member of the transition team who was in attendance at the evening meeting, posted on social media that the woman had been hit and taken to Sacred Heart Hospital.
"Ironically," he wrote, "she had just left a Pensacola mayoral transition team meeting about making our city safer and more pleasant for walking and bicycling."
Mayor Robinson said during a Thursday morning meeting of the transition team that he had been informed by Police Chief Tommi Lyter that the woman was released from the hospital and was recovering at home.
"Tommi said he talked to her this morning, she is at home, ok," the mayor said. The mayor added that the incident had been a low-speed hit involving a vehicle making a right turn.