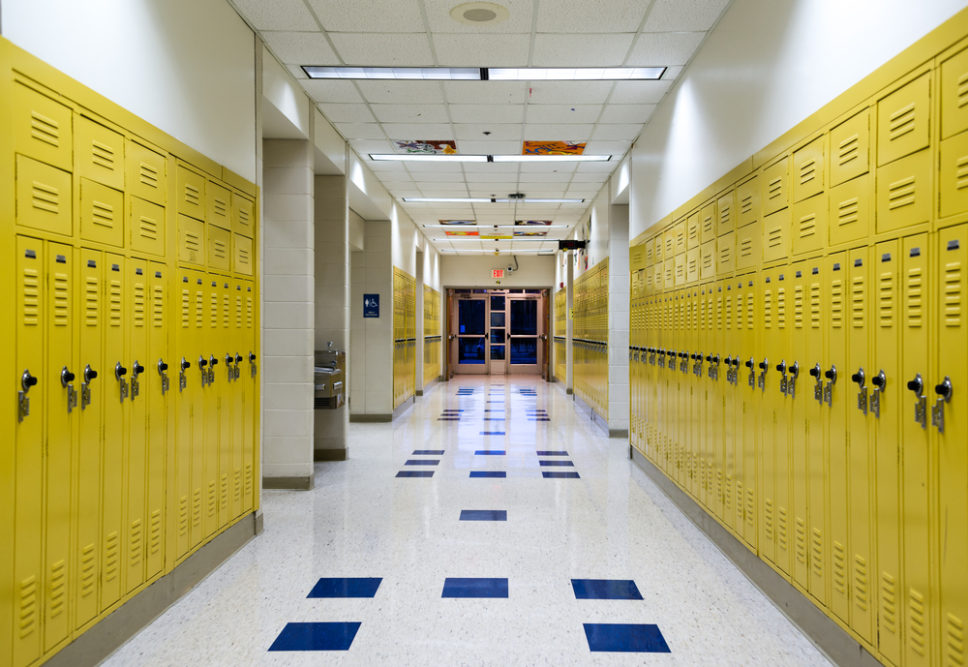 On Tuesday, Feb. 20, the Pensacola Police Department arrested Booker T. Washington High student Malik Anthony Kameka, age 16, for posting a video on Snapchat in which he tried to warn students at Washington, Pensacola State College and Workman Middle School of a possible shooting. He said, according to the police report, "They're going to be shooting it up at noon, so at noon, everybody hit the floor. I want everybody to just take off…run…run for the car and take (unintelligible). Everybody break the gate. We ain't having that shit. There's a whole lot of gang shit around here."
Washington High, Holm Elementary and Workman Middle schools were all placed on lockdown. However, the parents were given a very little information. Read "Escambia School District will not tell parents reason for lockdowns.
Kameka was arrested for False Report Concerning the Use of Firearms in a Violent Manner (second-degree felony) and Disruption of a School Function (second-degree misdemeanor).
Inweekly has learned that the felony charge has been dropped and the adjudication withheld on the misdemeanor. Kameka and his family were able to prove he acted out of fear and a desire to protect his classmates. He believed a shooting was about to happen. Other students also had been talking about the possibility and skipped school.
Police records show that the Dr. Michael Roberts, the school's principal, had received an anonymous letter the prior week warning that a student had said he was going to shoot up the school. The student allegedly had a substance abuse issue and had been seen snorting cocaine in a classroom. The police followed up on the boy who had been absent from school several days. His mother said he been "Baker Acted" for having suicidal thoughts. She said he suffered from depression.
On Friday, Feb. 23, three days after Kameka's arrest, police contacted the student who had been Baker Acted and was back at school. He denied ever wanting to shoot up the school and saying anything like what was alleged. The police closed the case. The media wasn't told about this incident.
Inweekly also has been told that a 911 call had been placed about shooting possibly happening on campus, which had alerted police to be on campus