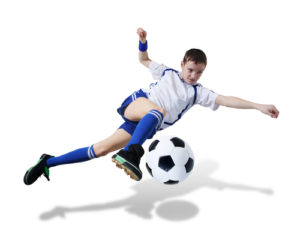 While Visit Pensacola studies sports tourism and tries to convince the Board of County Commissioners of its importance, the Bay County Tourist Development Council's approved a master services agreement with The Sports Force, a design and consulting firm specializing in sports complex planning.
The proposed project includes construction of new rectangular athletic fields, baseball fields and softball fields, as well as an indoor special events center, which could host indoor sporting events, conventions and trade shows.
The Bay County TDC wants a piece of the nation's $7 billion youth sports tourism industry, which sends an estimated 53 million athletes and their families on vacation each year, according to the Panama City News Herald.
It's time for Visit Pensacola and BCC to get their butts in gear, we don't need to come into second….or worse, only get a participation medal.