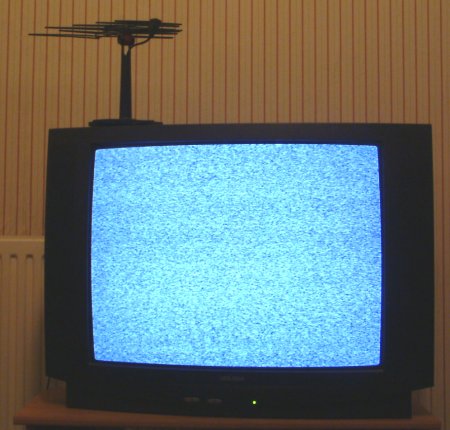 Press release from WEAR TV:
WEAR ABC 3 TO SPREAD THE WORD THAT OUR BEACHES ARE CLEAN AND CLEAR
Pensacola, FL –WEAR ABC 3 is going to help get the word out that our beaches are clear and there's no OIL. On Wednesday, June 2, the Channel 3 News Team will put together a story telling potential tourists that our beaches are clear, clean and white just as they've always been.
This story, along with live shots from our beaches, will air in newscasts on eleven of our Sinclair Broadcast Group sister stations in the following television markets:
Nashville, Tennessee; Baltimore, Maryland ; San Antonio, Texas; Asheville, North Carolina (also seen in Greenville and Spartanburg, SC); Columbus, Ohio; Dayton, Ohio; Charleston, West Virginia; Oklahoma City, Oklahoma; Cedar Rapids, Iowa; Champaign and Springfield, Illinois and Portland, Maine.
WEAR wants to help spread the word that the images viewers see on network television and other sources are not reflective of what is happening in Northwest Florida. We believe that when potential tourists hear about oil hitting the Gulf Coast they think Northwest Florida is also being affected.
We hope that by providing a story and live shots to these television markets we can help Northwest Florida spread the word that our hotels, condos, restaurants, bars, charter fishing boats, jet skis, para-sails, retailers, fishing piers, museums, and historic sites are open for business and with no oil in sight.
——————-
Meanwhile I will be visiting the beaches and coastlines of Mississippi and Louisiana to see how the BP crude oil is impacting their ecosystems.
Needless to say, WEAR and I see the role of news media differently.