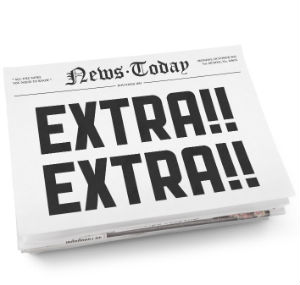 Former state House Speaker Will Weatherford, R-Wesley Chapel, said Wednesday he will not run for U.S. Senate in 2016, pointing to his young family.
"My wife and I have an agreement that I will not run for office while we still have children in diapers," Weatherford wrote in a Twitter post.
Weatherford, who left the speaker's job in November, was one of several high-profile Republicans mentioned as possible candidates to replace U.S. Sen. Marco Rubio, who will run for president next year. But Weatherford made clear in three Twitter posts that he will not run.
"Many good candidates looking at 2016 Senate race, I will not be one of them," he wrote.
source: The News Service of Florida