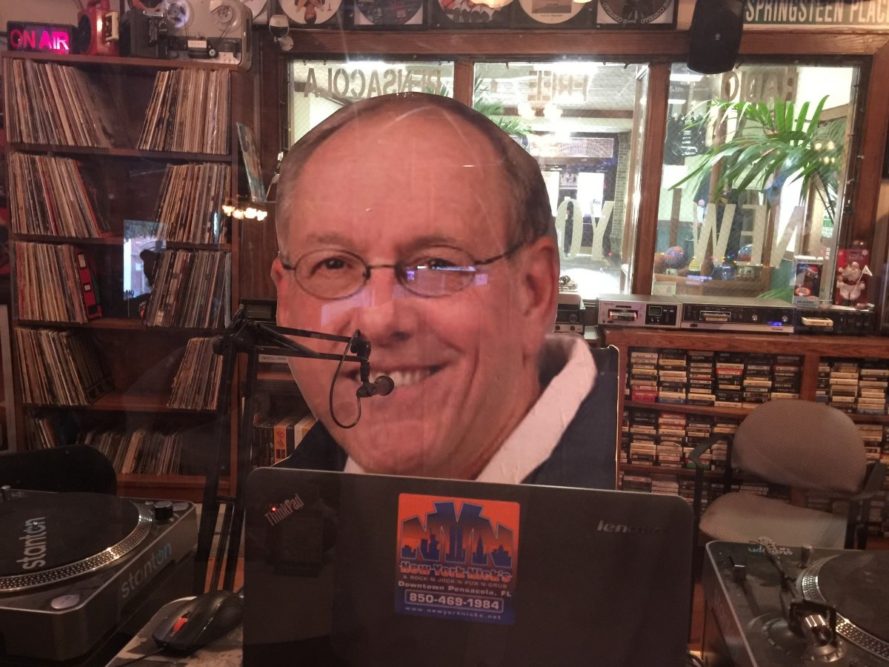 We have been told that State Sen. Greg Evers will announce this week that he will run for Congress. He joins a Republican field that is expected to grow to six or seven candidates. Rep. Matt Gaetz, Cris Dosev, Brian Frazier, and Mark Wichern have already pre-filed.
Evers is the big domino that opens up state House and Senate spots. Representatives Mike Hill and Doug Broxson have said that they will run for Ever's Senate seat. Many believe that Rep. Clay Ingram will also get in the race.
Last week, Frank White quietly filed for Hill's House seat in expectation of Ever's and Hill's jumps. Santa Rosa County Commissioner Jayer Williamson had planned to run for Broxson's seat in 2018, but he will move up that timetable if Broxson jumps into Senate race.
We were told that Pensacola Mayor Ashton Hayward has decided not to get into the Congressional race, but don't have a confirmation from the mayor.
Another name popped up again – former Escambia County Commissioner Gene Valentino. Many believe that he has the resources to self-fund his campaign. In an election cycle when campaign contributions will be hard to find, Valentino could be contender quickly. In such a crowded field, the GOP primary winner may only need 30-percent of the votes cast.
Late last week, we also heard that Elvin McCorvey plans to run for another term on the ECUA board, which will come as a surprise to those who have already pre-filed –Clorissti Mitchell (Dem), Charles Thornton (Dem), John R Johnson (NPA), Pueschel Schneider (Rep), and Tiffany Washington (NPA).
ECSO Sgt. Delarian Wiggins is expected to pre-filed for the Escambia County Commission District 3 seat, where he will face incumbent Lumon May and Mirza Aftab Ahmad (NPA). Wiggins had already committed to run for Pensacola City Council but will make the switch mid-April.
On the NCAA hoops front, New York Nicks's last weekend will be a wild one with the Syracuse men's and women's basketball teams making their respective Final Fours. When NYN opened, Syracuse Orangemen won it all. Will they close out the bar with a national championship?