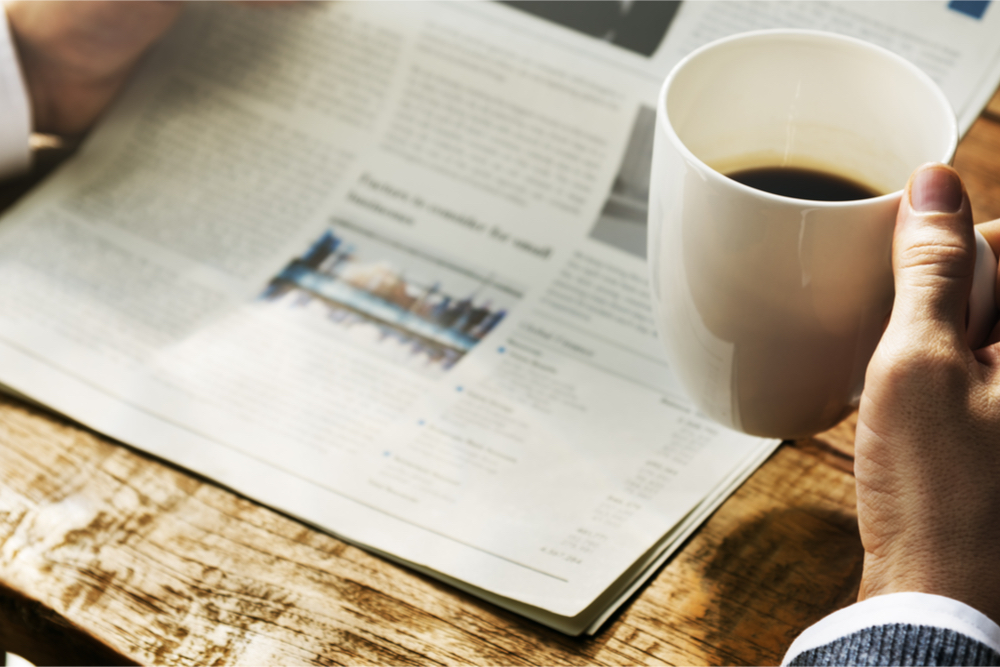 Gov. Ron DeSantis has issued a Safer-at-Home executive order, which goes into effect midnight on Friday, April 3. The order – EO 20-91 Order – states essential services are those listed in Miami-Dade County Emergency Order 07-20 – coronavirus-emergency-order-07-20-businesses
Businesses that can remain open include:
All medical facilities, doctors' offices, and airlines will remain open.
architectural, engineering and landscape services
assisted living facilities (ALFs), nursing homes, adult day care centers and senior residential facilities
banks
business that interact with customers solely through electronic or telephonic means
business operating at any airport, seaport or other government facility
childcare facilities, but limiting to a maximum of 10 children and teachers in any one group
construction sites currently in operation, regardless of building type
convenience stores
factories, manufacturing facilities, bottling plants and other industrial sites
food cultivation, including farming, livestock and fishing
gas stations
grocery stores
hardware stores
home-based care for seniors, adults or children
landscaping and pool services
laundromats
logistics providers
mail and shipping services
natural and propane gas providers
newspapers, TV, radio and media services
pet supply stores
pharmacies
professional services, such as legal and accounting services
restaurant kitchens, for pick-up and delivery only
services providing food, shelter, social services and other necessities for the economically disadvantaged
taxis and private transportation providers
telecommunications providers
waste management service, including collection and disposal
The order has since been amended to include:
Car dealerships
Marinas and boat launches, docking, fueling, marine supply and other marina services
Hotels and motels
Veterinarians and pet boarding facilities
Mortuaries, funeral homes and cemeteries
Liquor stores
Firearm and ammunition supply stores
---
Gov. DeSantis' executive order lists these as essential activities:
Attending religious services conducted by churches, synagogues, and houses of worship.
Recreational activities consistent with social distancing guidelines: walking, biking, hiking, fishing, hunting, running or swimming
Taking care of pets
Caring for or otherwise assisting a loved one or friend.
Nothing in the order prevents someone from working from home.
Deliver, carry-out or curbside service of orders placed online or via phone are encouraged. I expect the governor will better define this order over the next few days.
---
The Miami-Dade emergency order does list businesses that had to remain closed, but DeSantis' order doesn't mention closures. coronavirus-emergency-order-07-20-businesses
The closed business in the Miami-Dade emergency order included:
Business closures
art supply stores, craft supply stores
barbers, beauty salons, nail studios
bookstores
casinos,
clothing boutiques
indoor amusement parks, trampoline parks, driving ranges
jewelry stores
malls
music supply stores
pawn shops
social clubs, tennis clubs, golf courses, fishing charters
souvenir stores
spas
sporting goods stores
tutoring centers, music classes
toy stores and children's stores