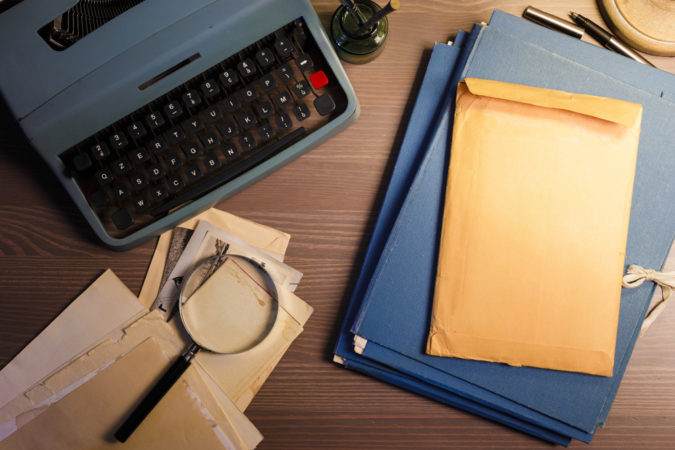 On its Coronavirus Flyer, the Escambia County administration listed among its action steps: "The Escambia County Pandemic Influenza Emergency Plan will be followed if needed."
Inweekly made a public record request for the plan. It's dated Oct. 29, 2009 and drafted by the HR department–before any of the current county commissioners took office and before many of the department heads were hired. A notable exception is Interim Public Safety Director John Dosh, who has worked in emergency operations with the county since 1994.
Because it  was drafted by HR, the Escambia County Pandemic Influenza Emergency Plan focuses primarily on county employees, not the general public. The plan includes items such as Labor Relations: Essential Functions, Lines of Succession and Delegation of Authority; Alternative Work Schedules; Special Duty Assignments and Sending Ill Employees Home.
Read 2010 BCC Pandemic Plan.