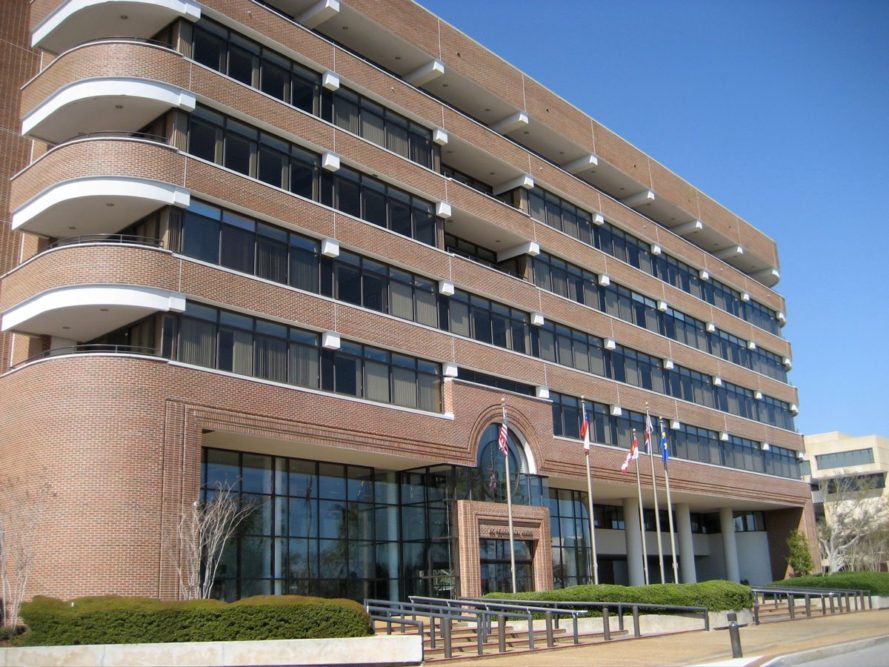 Pensacola Mayor Ashton Hayward has asked the City Council to take action to respond to the request from Offshore Inland Marine & Oilfield Services, Inc. (OIMO) to continue to accept OIMO's monthly payment of $10,000 after September 30, 2017, to be credited toward the principal and accruing interest due under Section 5(a) of the amended Lease Agreement.
Inweekly asked City Public Information Officer Vernon Stewart what was the mayor's position on the agenda item he is sponsoring. As of 1:35 p.m., Stewart was still waiting on a response to relay to the newspaper. The meeting starts at 3:30 p.m.
The item was on the September agenda but never was discussed because it was withdrawn before the Sept. 14 regular meeting.