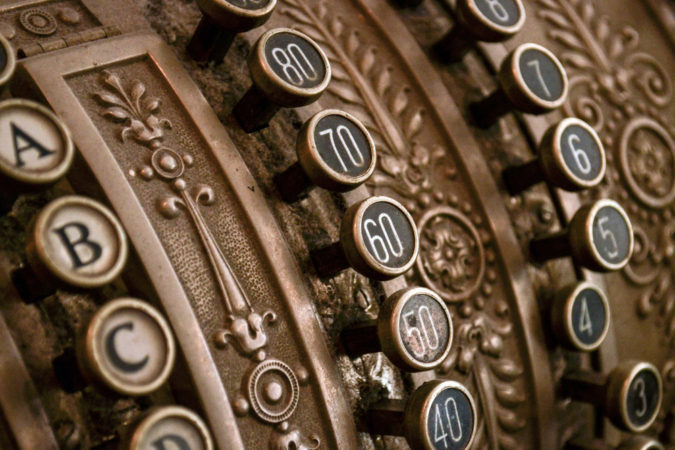 Check these websites to find out what's open today:
Store openings/closings
Publix:            https://ww4.publix.com/pages/publix-storm-basics/publix-store-status
Winn-Dixie:     https://www.winndixie.com/weather-update
Home Depot:     https://corporate.homedepot.com/hurricane-sally-store-status
Lowes:             https://corporate.lowes.com/newsroom/stories/hurricane-sally-store-hours-closings
All Targets are open until 7 PM and have limited dry groceries.
All Publix stores are open. Hours vary depending on location and supplies.
All Lowes and Home Depot stores are open operating from 6 AM until curfew.
The following Walgreens are open: Nine Mile and Pine Forest, Mobile Hwy and Saufley, 9th Ave. and Cervantes.
FloridaDisaster.Biz Open/Close Status: https://www.floridadisaster.biz/BusinessOpenCloseStatus