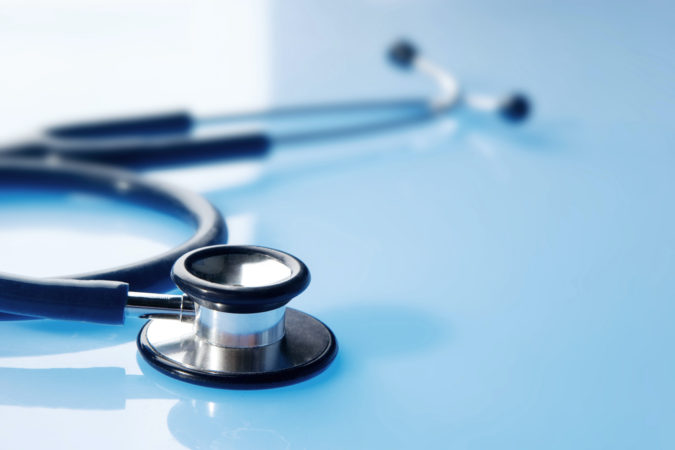 On Thursday, the Escambia County Emergency Operations Center released a report on the specimen collections for the COVID-19 testing. West Florida Hospital has only collected 13 samples in outpatient settings – while Ascension Sacred Heart has collected 2,628, and Baptist has collected 581, according to the county's report.
Community Health Northwest has collected 423 – with Ascension Sacred Heart's help.
Of all the specimens collected through April 1 -both in outpatient and hospital settings, West Florida Hospital only accounts for 2.48% of the collections. Ascension Sacred Heart is handling a disproportionate share of the testing burden, 69.73%.
Ascension, Baptist and Community Health continue to look at how to expand drive-thru and standalone testing sites in Escambia and Santa Rosa counties.
West Florida Hospital? Crickets from North Davis Highway.
West Florida Hospital is a for-profit hospital and has caring doctors and nurses and over 500 beds and 19 locations spread over two counties. It's hard to understand why WFH leaders haven't deployed resources to help the community through this pandemic.
If West Florida Hospital is going to sit on the sidelines, the administrators should, at least, send their PPE (personal protective equipment) to those who are doing the work.