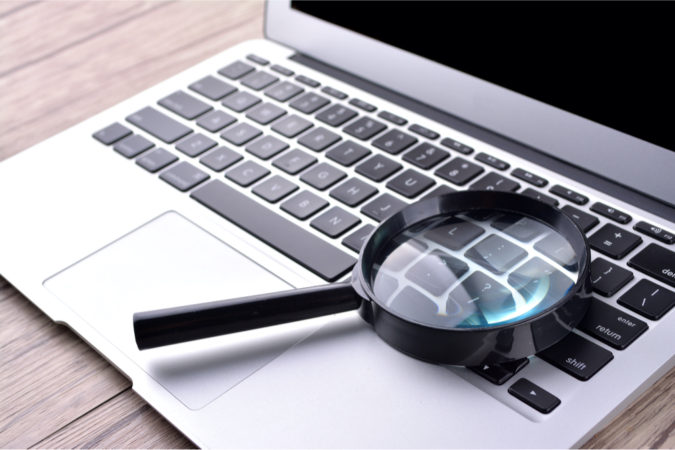 Where are Florida's spike in COVID-19 cases?   Southeast Florida – Dade, Broward & Palm Beach – accounted for 39.3% of the new cases yesterday.  Central Florida – Hillsborough, Manatee, Orange, Polk and Pinellas – 29.6%.
Tampa Mayor Jane Castor  – Tampa is in Hillsborough – has ordered Tampa residents to wear masks. The order will take effect at 5 p.m. Friday and apply to all indoor locations outside the home when residents are unable to maintain a six-foot separation from others.
Orange County Mayor Jerry Demings did the same. The order will take effect on Saturday and remain in place indefinitely. People are permitted to take off the mask while eating or drinking, but must wear the mask as they enter establishments. Employees of businesses must wear a face covering at all times. People who are exercising outside are exempt from the order.
BTW: Duval County, site of the 2020 GOP Convention, had 115 new cases yesterday.
| | | | |
| --- | --- | --- | --- |
| County | 18-Jun | 17-Jun |   Increase |
| Dade | 23854 | 23273 | 581 |
| Broward | 10111 | 9812 | 299 |
| Palm Beach | 9854 | 9472 | 382 |
| Hillsborough | 4610 | 4273 | 337 |
| Orange | 3900 | 3584 | 316 |
| Lee | 3354 | 3187 | 167 |
| Pinellas | 2887 | 2684 | 203 |
| Collier | 2883 | 2817 | 66 |
| Duval | 2309 | 2194 | 115 |
| Polk | 1702 | 1634 | 68 |
| Manatee | 1548 | 1523 | 25 |
| Martin | 1324 | 1311 | 13 |
| Escambia | 1089 | 1052 | 37 |
| Volusia | 1057 | 995 | 62 |
| St Lucie | 1057 | 1037 | 20 |
| Seminole | 976 | 876 | 100 |
| Osceola | 926 | 892 | 34 |
| Sarasota | 833 | 803 | 30 |
| Hendry | 700 | 675 | 25 |
| Brevard | 688 | 650 | 38 |
| Pasco | 627 | 583 | 44 |
| Alachua | 600 | 580 | 20 |
| Lake | 583 | 552 | 31 |
| Charlotte | 553 | 551 | 2 |
| Leon | 495 | 485 | 10 |
| | | | 3025 |
| | | Other | 182 |
| | | Total | 3207 |