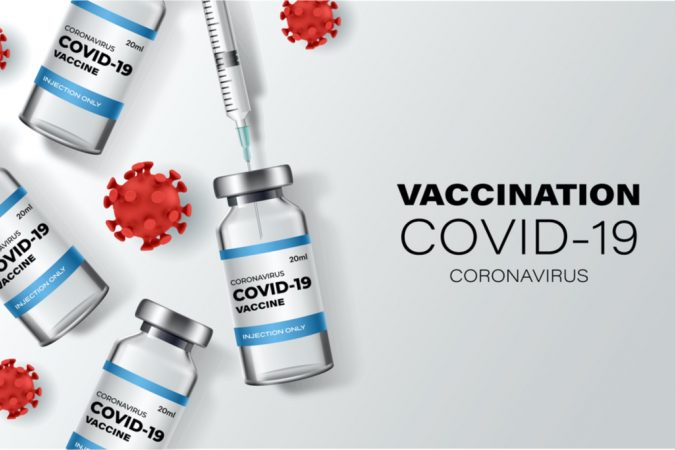 We had Chandra Smiley of Community Health on NewsTalk WCOA 1370's Real News this morning. Here are where you can get your COVID shots:
On Mondays, Wednesdays, and Fridays from 9 a.m. to 1 p.m.,  Brownsville Community Center will be offering the Moderna and Johnson & Johnson vaccines.
Thursday, Aug. 12,  from 3 p.m. to 5 p.m. at 12th Avenue Pediatrics, 2510 North 12th Avenue, Community Health will be  offering Pfizer and Johnson & Johnson..
Friday, Aug. 13, from 3 p.m. to 5 p.m., Community Health will offer at Airport Pediatrics, 5868 Creek Station Road, offering Pfizer and Johnson & Johnson.
Saturday, Aug. 14 from 9 a.m. 11 a.m., Dixon School of Arts & Sciences, 1201 N. H St. Vaccine: Pfizer (ages 12+) and Johnson & Johnson (ages 18+)
IMPORTANT:
All participants will be required to show photo ID at time of appointment.
Individuals who have tested positive for COVID-19 in the past 14 days or have had symptoms of illness (fever, cough, shortness of breath) in the past 14 days should not receive the vaccine.
FDOH
COVID vaccines are currently offered at the Florida Department of Health in Escambia County at 1295 West Fairfield Drive, Mondays through Fridays, from 8 a.m. till 3:30 p.m. on a walk-in basis. All authorized vaccines are available including Pfizer for ages 12 and up, and Moderna, Johnson and Johnson for ages 18 and up.
Additionally, there are several different ways in which you can locate where to get a vaccine. You can go to vaccines.gov. You can go to floridahealthcovid19.gov, myescambia.com, or the City of Pensacola's website to find a vaccine locator.