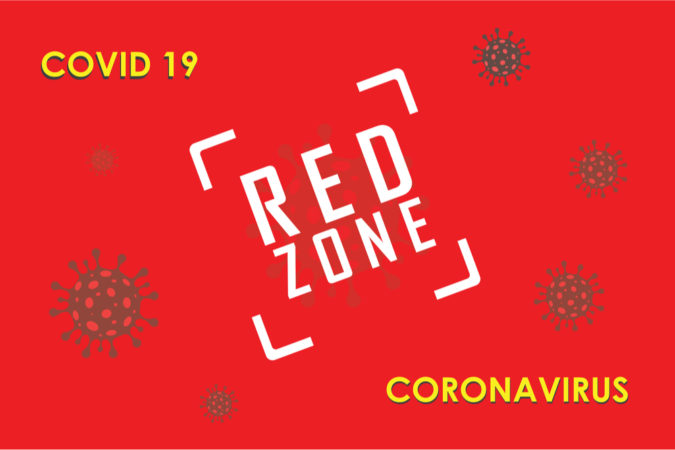 The Orlando Sentinel obtained a copy of last week's White House COVID-19 Task Force report. The Pensacola-Ferry Pass-Brent metro area is in the red zone (#2 in Top 12 Metro Areas).  Okaloosa (#4), Santa Rosa (#5), Bay (#6) and Walton (#10) are among Top 12 Florida counties in the red zone. Escambia County is #19 – putting it in the orange zone.
The entire state is in the red zone.
Yesterday, Escambia County reported hospitalizations at 160.  A month ago, the county had 94 hospitalizations on Nov. 20.  Fortunately, we aren't at the July levels yet.
Oct. 21: 35
Sept. 28: 41 (no report on 9/21 due to Hurricane Sally)
Aug. 21: 150
July 21: 244