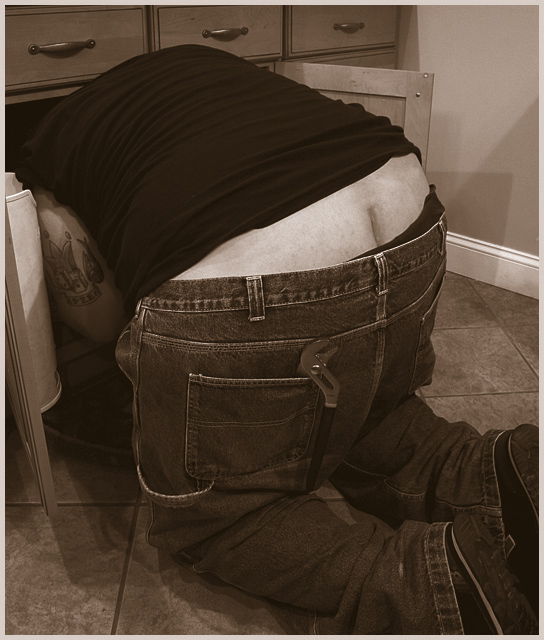 The word we're getting at the paper is that Escambia County Commissioner Mike Whitehead truly believes that his confrontations with State Rep. Dave Murzin and Speaker of the House Marco Rubio are good.
He thinks the voters approve of his shouting matches because they show he is fighting Tallahassee.
….The only problem, Commissioner Whitehead, you're fighting Tallahassee so they won't cut people's property taxes. Not sure that wins votes, but, hey, I've been wrong before.