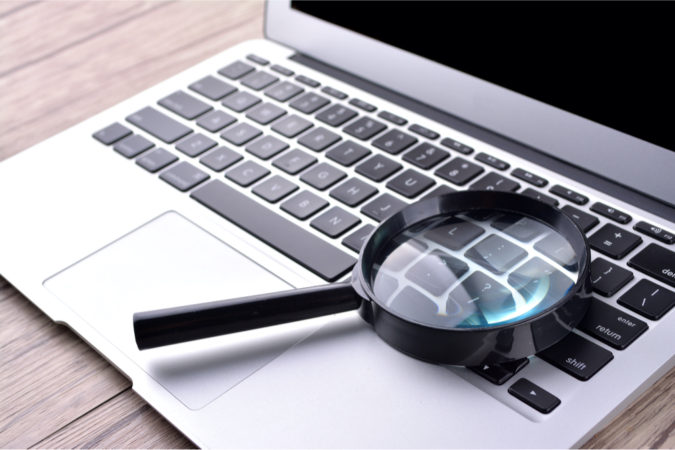 The PNJ has reported online: "The roughly 20-member group has been holding meetings for the past few months to put together a proposal to look at creating a new form of government for Escambia County." We posted the draft of the proposal earlier today.
Who's in the "roughly 20-member group?" Inweekly has received copies of the emails circulated about the meetings. This appears to be roster.
Jerry Maygarden
Kenneth Bell
Rusty Branch
Dickie Appleyard
John Hosman
Jason Crawford
Vicki H. Campbell
Alan McMillan
Deb Corbin
Dave Murzin
Myra Van Hoose
Ed Fleming
J.C. Tellefson
Connie Bookman
Maggie Thomley
Butch Hansen
Brian Wyer
John Peacock
The list includes one elected official (Vicki Campbell, ECUA),  two unsuccessful county commission candidates (Alan McMillan and  Dave Murzin), two former state reps (Murzin and Jerry Maygarden) and a former Florida Supreme Court justice (Ken Bell).
Three served on 2009 Consolidation Study Commission: Bell (chairman), John Peacock, and Ed Fleming. Jason Crawford was co-chairman of Escambia All For One, the political action committee promoting the consolidation charter.
Another group of 12 was copied on the emails:
Lisa Nellessen Savage
Ellis Bullock
Frank White
Walker Wilson
Mollye Barrows
Collier Merrill
Amber McClure
Karen Sindel
LuTimothy May
Jane Spruill
Doug Brown
Meg Burke
Since Lisa Nellessen Savage is the PNJ executive editor, I assume the daily newspaper's reporters have access to the same documents and emails that we've received.
---
Who served on the Escambia County Consolidation Study Commission in 2009?
Former Florida Supreme Court Judge Ken Bell was the chair. Dr. Rick Harper of the UWF HAAS Center was the vice chair and retired Marine Col. C.J. Lewis was the secretary.
Other members and who appointed them:
John Peacock, Edward Jones by Commissioner Wilson Robertson
Ed Fleming, attorney by Commissioner Gene Valentino
Gerald McKenzie, attorney, by Commissioner Marie Young
Rick Finch, Actigraph, by Commissioner Grover C. Robinson
Rusty Tanner, Hill Kelly Dodge, by Commissioner Kevin White
Pensacola City Council: Christopher J. Lewis and Clarry Ellis, UBS Financial Services
Century Town Council/Mayor: Charles L. Scott, Sr.
Escambia Taxpayers' Association, Inc: Jeremy Brown, Williams-Brown, Inc. (2009 IN Rising Star)
League of Women Voters: Sharon L. Barnett, attorney
Pensacola Young Professionals: John Gormley, SunTrust Bank
Escambia County Farm Bureau: Jimmy Cunningham
Home Builders Association of West Florida: Stephen R. Moorhead, attorney
University of West Florida: Rick Harper
Sheriff David Morgan: Col. Darlene F. Dickey, attorney for the Sheriff's Office
Tax Collector Janet Holley: Richard Stone, deputy tax collector
Property Appraiser Chris Jones: Enoch Leatherwood, chief deputy property appraiser
Clerk of the Circuit Court Ernie Lee Magaha: Cheryl Maher, Circuit Court clerk
Supervisor of Elections David Stafford: Michael Hardin
Chief Judge Kim Skievaski: Janet Lander, former county attorney, and Kenneth B. Bell
Escambia County School Board: Norm Ross, deputy superintendent of schools
Emerald Coast Utilities Authority: Tim Common