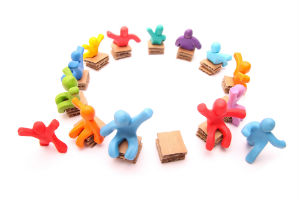 This is fun. If Miller moves over to Senate, who are the people most likely to consider running for Congress – on the GOP side?
State Sen. Don Gaetz
State Rep. Matt Gaetz
State Sen. Greg Evers
State Rep. Mike Hill
State Rep. Doug Broxson
State Rep. Clay Ingram
Supervisor of Elections David Stafford
Pensacola Mayor Ashton Hayward
Escambia County Commissioner Grover Robinson, IV
Former Commissioner Gene Valentino
Businessman Collier Merrill
This could set off a huge game of political musical chairs.