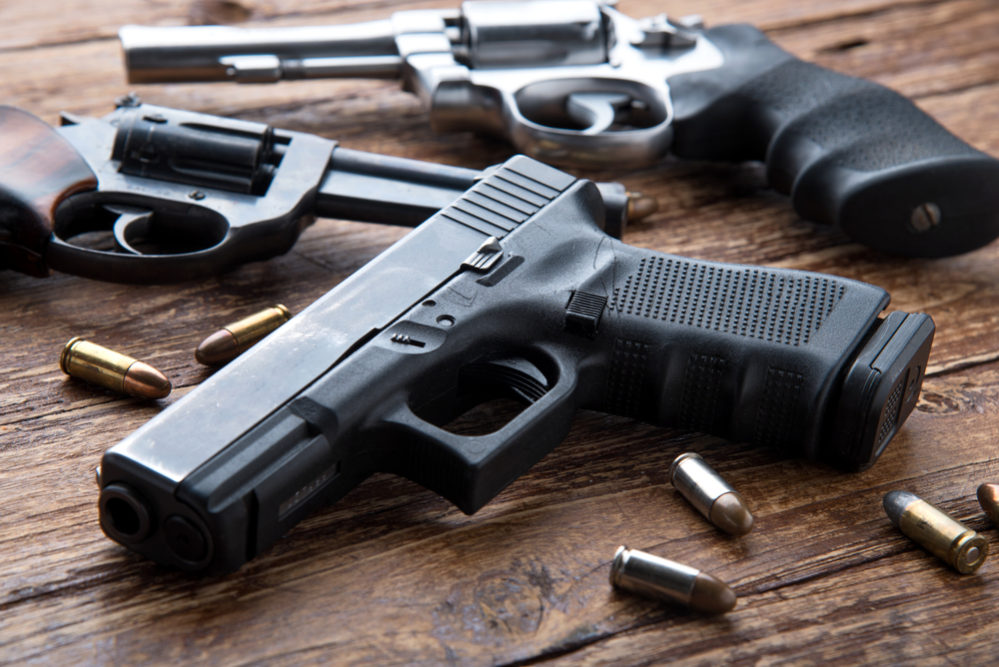 WEAR TV 3 is excited. The Sinclair station was able to expand its "If it bleeds, it leads" coverage because of three shootings over the weekend.
Saturday: A man was shot on Hanley Downs Drive off of West Kingsfield Road Saturday afternoon – reportedly by his wife's ex-husband.
Saturday: A Pensacola man shot his 3-year-old child before shooting himself in the head around 2:45 p.m. Saturday outside an apartment near the intersection of Wyoming Street and New York Drive
Sunday: A man was hospitalized in Pensacola, Florida after he says he was shot while meeting up with a woman he found on Facebook. Around 2:30 a.m. Sunday, the Escambia County Sheriff's Office responded to Baptist Hospital in reference to a shooting victim.
Three shootings. No press releases from the Escambia County Sheriff's Office.