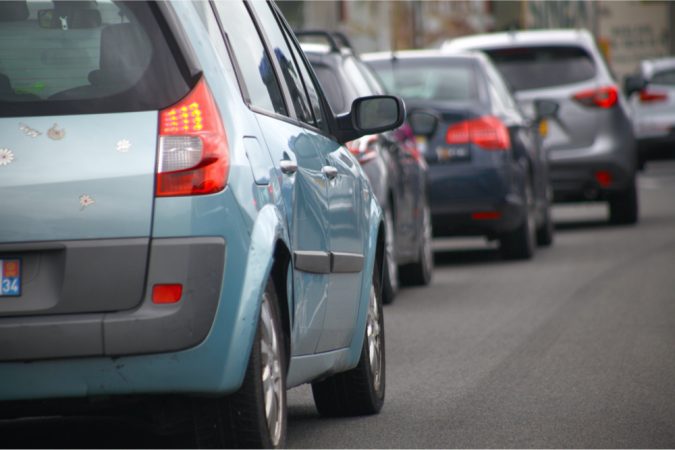 The suspension of $5 tolls of the Garcon Point Bridge ends 6 a.m. Friday, Oct. 23, unless Gov. Ron DeSantis and his Florida Department of Transportation say otherwise. The toll was suspended after Skanska USA barges crippled the Pensacola Bay Bridge forcing thousands of daily commuters to use the toll bridge in Santa Rosa County.
What seems like a no-brainer has become muddied with local city and county officials on both sides of the bridge being lobbied to stand down and not challenge Skanska because "they may pull out altogether."
The last time, the state extended the suspension that announcement was made less than 24 hours before it was to expire.
Why is FDOT afraid to hold Skanska accountable?  This is the issue to watch this week – Who steps up for the citizens and who sides with the bridge contractor?