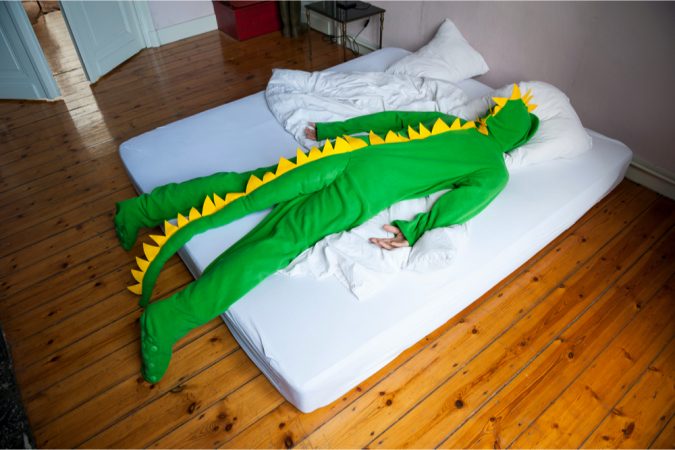 The Washington Post is reporting that Joel Greenberg, the former tax collector for Seminole County and reported wingman for Congressman Matt Gaetz, is in plea negotiations with the feds, according to his lawyer and the federal prosecutor.
Greenberg has been charged with sex trafficking a minor, among other charges. Sources have told the media that his party buddy, Matt Gaetz, is also under investigation. The congressman has repeatedly denied any wrongdoing.
During a status conference today, federal prosecutor Roger Handberg told the judge he expected the Greenberg's case to end in a plea. The Washington Post reported that Greenberg's attorney, Fritz Scheller,  asked to set a May 15 deadline for a deal to be reached.
Greenberg initially pleaded not guilty to all 33 charges against him,  and the trial was scheduled for this summer.
Read more.
To understand the background on this story, read Inweekly's Gaetz-gate.