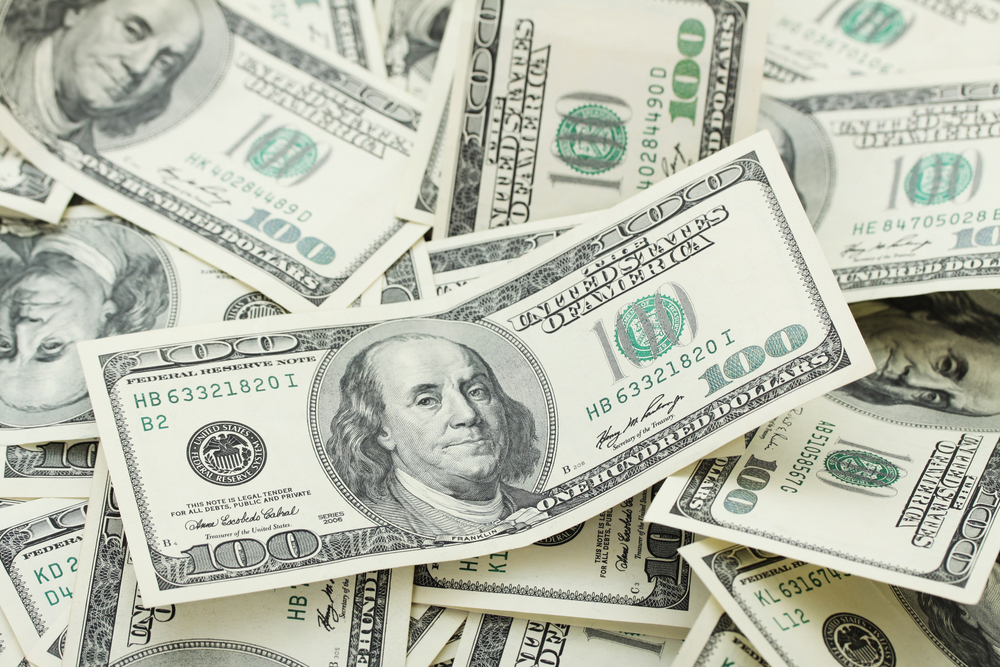 Will increasing the salary of Pensacola's mayor from $100,000 to $125,000 attract more citizens to run for the office? We may soon find out. Council President Gerald Wingate has sponsored an agenda item that would raise the mayor's salary by $25,000 (Salary increase).
To date, only one person has pre-filed to run for mayor–County Commissioner Grover Robinson. Two-term incumbent Ashton Hayward has yet to announce his decision.
Eight years ago, four people ran for mayor, incumbent Mike Wiggins, Councilwoman Diane Mack, Charles Bare and Ashton Hayward. By this time in 2014, Mayor Hayward had been running for seven months, having announced his candidacy in July 2013. Councilman Charles Bare and Donna Clark had pre-filed, though Bare would later drop out of the race.
Will the additional $25K entice Hayward to run a third time? Will it attract a political newcomer?
Raising the salaries for council seats hasn't attracted much interest in the council elections yet.
In May 2016, Councilman Larry Johnson wanted council salaries raised from $14,000 to $30,802. He argued the council service was a full-time job, the salary needed to be increased to attract younger talent to run for the council, and the $14,000 salary discriminated against low-income people who might seek office.
Mayor Ashton Hayward put in the FY 2017 budget a recommendation to increase council salaries to $23,988. Eventually, the council approved jumping the salary to $21,500.
The 2018 election cycle will the first to see if the pay raise will lure more candidates for the Pensacola City Council. Three council seats are up for election this year. Only District 2 incumbent Sherri Myers has pre-filed.