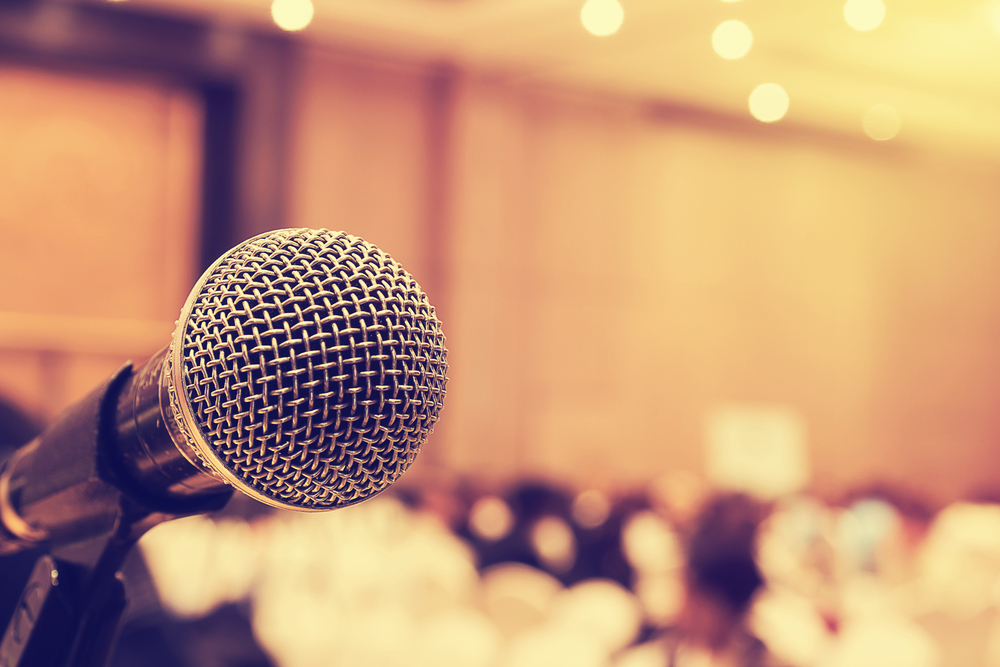 Ten candidates on the November ballot are expected to participate in a forum hosted by the Institute for Women in Politics on Thursday, September 27. The forum is open to the public and will be held at The Wright Place, 80 East Wright Street. Doors open at 5:45 p.m.; the forum will run from 6:00 to 7:15 p.m.
All candidates who are currently members of the Institute were asked to participate. After nine member-candidates confirmed their participation, their non-member opponents were invited to participate as well. One opponent accepted the invitation.
Member-candidates to appear at the forum are: Dr. Jennifer Zimmerman, U.S. House District 1; spokesperson for Grover Robinson, Mayor, City of Pensacola; Lois Benson and Dr. Gloria Horning, ECUA District 2; Dr. Laura Dortch-Edler, Escambia County School Board District 3; Jared Moore, Pensacola City Council District 4; Ann Hill, Pensacola City Council District 6.
Non-member candidate Butch Hansen, City Council District 6, will also appear.