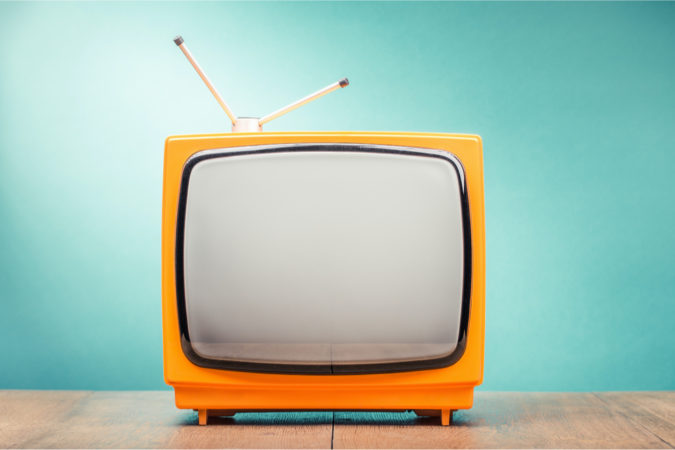 PENSACOLA, Fla. ¯ The National Academy of Television Arts and Sciences has honored local PBS member station WSRE with a Suncoast Regional Emmy® Award nomination for "Hank Locklin: Country Music's Timeless Tenor" in the Documentary – Cultural category. Awards will be presented virtually at the 45th Suncoast Regional Emmy® Awards Gala on Dec. 11.
Earlier this year, WSRE was awarded a Gold Telly Award in the Television: General – Documentary category for the Hank Locklin project, and the film's director James Roy was awarded two Bronze Telly Awards for directing and editing the production.
The Suncoast Chapter of the National Academy of Television Arts and Sciences is a nonprofit Florida corporation dedicated to excellence in television and offers the annual Regional Emmy® Awards to television markets in all of Florida; Alexandria, Baton Rouge, Lafayette, Lake Charles and New Orleans in Louisiana; Mobile, Ala.; Thomasville, Ga.; and Puerto Rico.