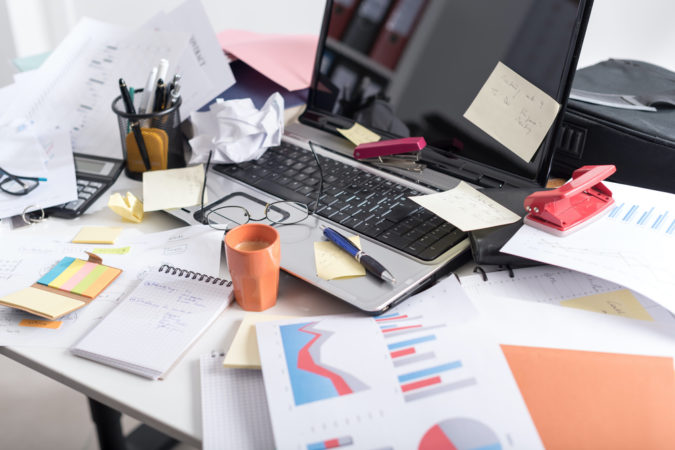 The Florida Department of Health reported this morning that Escambia County has 16 new COVID-19 cases– 53 news cases since Friday, May 29,  year-to-date total 844.  The county also recorded one more COVID-19 related death – total 34.
The prior seven days, May 23-May 29, Escambia County only had 51 new cases. The week for that, 58 new cases.
The last time Escambia County had more cases over a four-day period was May 1-May4 – when the county opened the beaches and Gov. DeSantis relaxed his safe-at-home order – which saw 89 new cases.
DOH Escambia entered 210 new test results – 7.6% were positive.
| | | | | |
| --- | --- | --- | --- | --- |
| | 6/1/20 | 6/2/20 | Increase | |
| Total Cases | 56830 | 57447 | 617 | 1.09% |
| Florida Residents | 55415 | 56001 | 586 | 1.06% |
| Non-Fla. | 1415 | 1446 | 31 | 2.19% |
| Deaths | 2460 | 2530 | 70 | 2.85% |
| | | | | |
| Escambia | 828 | 844 | 16 | 1.93% |
| Okaloosa | 232 | 235 | 3 | 1.29% |
| Santa Rosa | 247 | 248 | 1 | 0.40% |