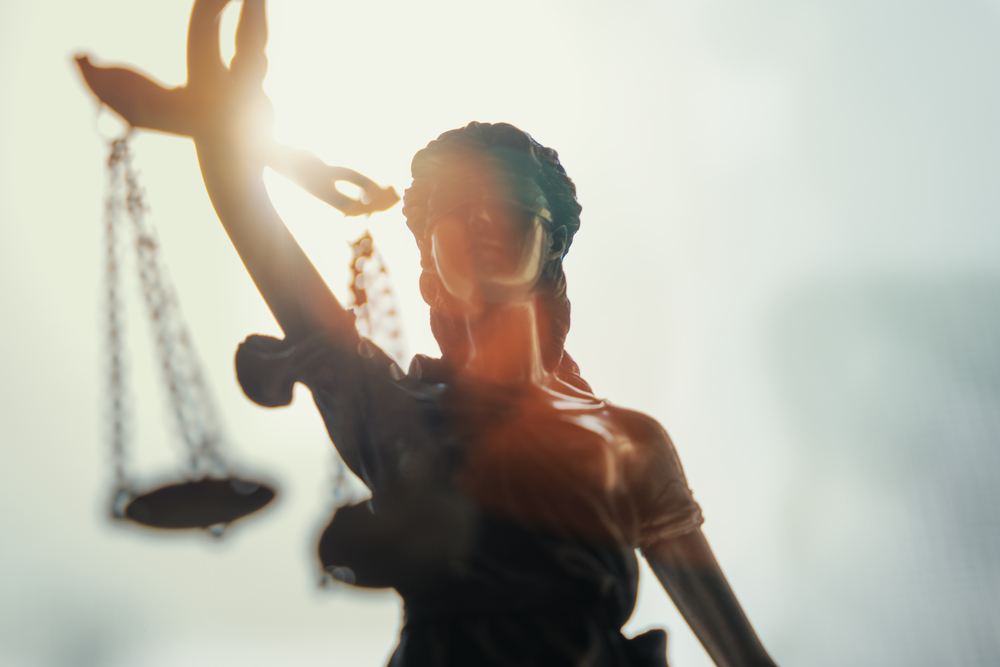 Gov. Ron DeSantis has appointed Pensacola attorney Charles Young to replace Escambia County Judge Joyce Williams, who announced her resignation in March.
Young, 58, of Pensacola, has been an attorney at Clark Partington & Hart since 2018. He formerly served as a civics teacher before attending law school. He received his bachelor's degree from Florida Atlantic University and his law degree from Florida State University.
Judge Williams, who was appointed to the bench by Gov. Jeb Bush in 2005, won a hard-fought re-election campaign last year. She told the media in March that she had decided to retire based on health and personal reasons.