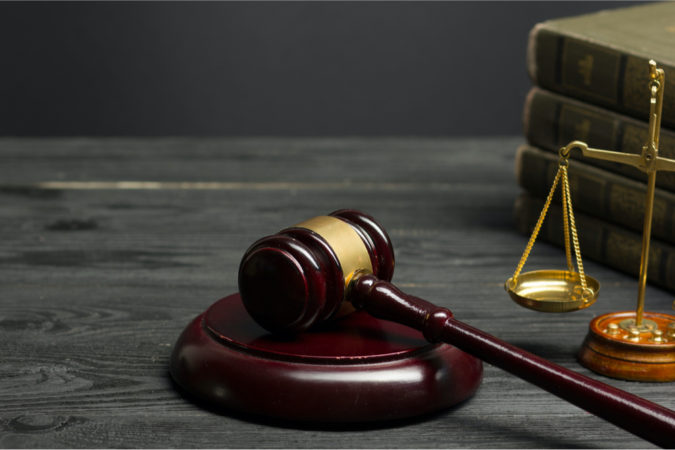 The youngest federal judge appointed by Donald Trump has struck down the federal mask mandate on airplanes and public transportation, ruling the Centers for Disease Control and Prevention (CDC) had exceeded its authority.
Only eight years after graduating from the University of Florida Levin College of Law, Trump nominated Kathryn Mizelle, 33, to the U.S. District Court for the Middle District of Florida in August 2020.
The American Bar Association rated Mizelle "not qualified" to serve as a federal trial court judge, noting that after she passed the bar, Mizelle had "not tried a case, civil or criminal, as lead or co-counsel." Her only two trials were one-day hearings in state court while an intern and still in law school.
Mizelle was confirmed after Trump lost the 2020 presidential election, with the Democratic senators boycotting the vote. She became the first judge appointed by a lame-duck president at the time of confirmation since 1896, with the exception of Jimmy Carter's appointment of Stephen Breyer to the First Circuit Court of Appeals in November 1980.
She clerked for Justice Clarence Thomas in 2018 and worked for the Jones Day law firm, which served as outside counsel for the Trump 2016 and Trump 2020 campaigns.
Judge Mizelle declared the mandate unlawful and vacated it. The Justice Department can appeal and ask her or an appeals court to stay her order so that the CDC could continue to enforce it while the matter undergoes further litigation.