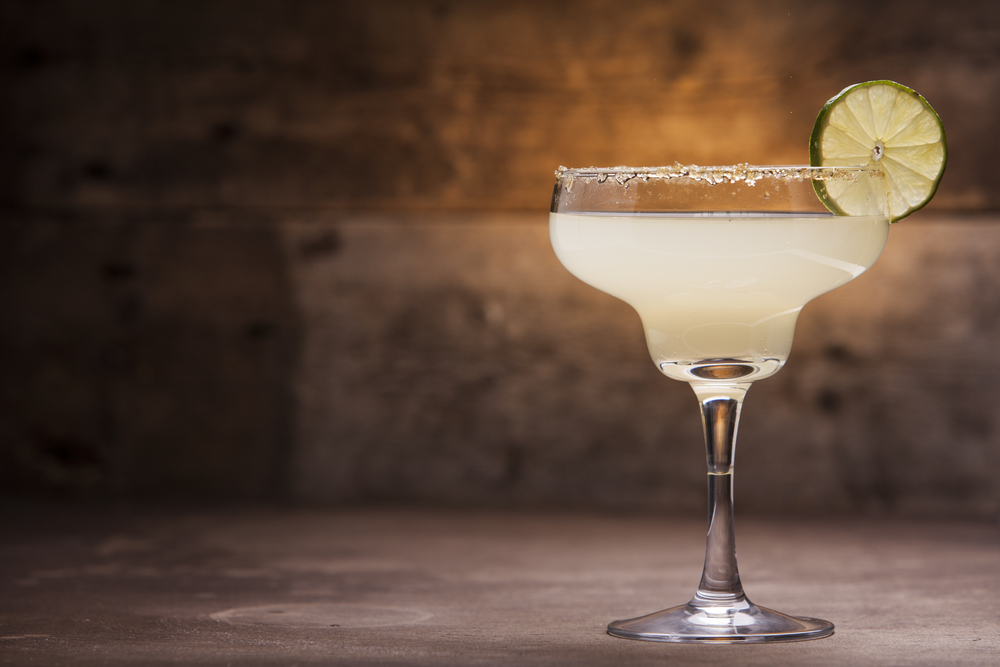 The oldest liquor bar in Northwest Florida will celebrate its 72nd birthday on Tuesday, October 29 with day-long drink specials, live entertainment, and more.
Located at 810 North Davis Street just north of Cervantes, the "Z" has since served generations of Pensacolians and become a local icon.
James Stasinos and Michael Ruston opened the Azalea Cocktail Lounge at 3 p.m. on October 30, 1947, kicking off a three-day gala opening that stretched through that Halloween weekend. The bar's name was suggested by a local East Hill resident as part of a contest, and the newly-opened lounge featured a horseshoe bar, booths, and sky blue furnishings.
The decor may have changed a bit, but the affordable prices, strong pours, and great company that the Azalea is known for have remained constant.
All are invited to the Azalea's 72nd birthday party, which will begin when the bar opens at 10:30 a.m. on October 29 and continue on into the wee hours of the morning. Drink specials will include $3 well drinks and $3 domestic beers all day and all night, $3 Jägermeister and Fireball shooters, as well as a special Azalea-themed birthday cocktail available for one day only. A fish fry will kick off at noon, and the Po-Boy Shack food truck will be on hand later in the afternoon serving hot po-boys, chicken wings, tenders, and more. As the party continues on into the night, Pensacola's own Jordan Richards will provide live music.
Given that the Azalea's birthday falls so close to Halloween, costumes are welcome, and may even be rewarded.