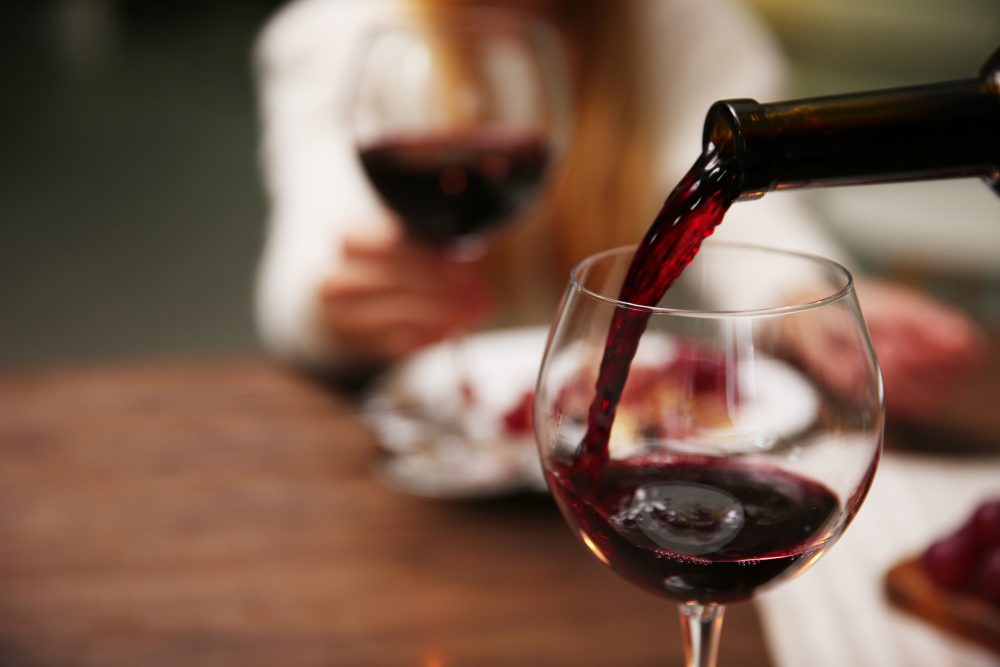 PENSACOLA, Fla. (September 24, 2018) – The eighth annual Rat Pack Reunion fundraiser, hosted by Council on Aging of West Florida to raise money and awareness for senior programs in the area, will take place 5:30 p.m. Oct. 19 at Skopelos at New World. At the event, four local leaders will be roasted and toasted for their service to the community. They are:
Troy Rafferty
Troy has litigated mass tort, pharmaceutical, and major personal injury cases at Levin Papantonio for almost 25 years. He has been recognized as one of the top trial lawyers in the country. Troy works closely with the Southern Youth Sports Association and sponsors the Pensacola News Journal's All-Sports Awards Banquet where he awards annual scholarships to exceptional high school senior athletes.
Valerie Russenberger
Valerie has been on stage since childhood and now calls the Pensacola Little Theatre home. A believer that, "The arts will feed someone's soul, and places like Council on Aging will feed their bellies," Valerie sits on the theatre's board and has served on the Arc Foundation Board, the Symphony board, and the Baptist Foundation board, and has chaired the American Cancer Society's Cattle Baron Ball. Valerie and her husband own the Oar House.
Bob Tyler
Bob owns and operates one of the leading car dealerships in the region, Bob Tyler Toyota. Bob Tyler Toyota works closely with the Pensacola Humane Society by funding low-cost pet adoptions. A United States Army Veteran, Bob supports many military and first responder groups through partnerships and sponsorships and is proud to offer an American flag to anyone who stops by and asks.
Justin Witkin
As a founding partner of the law firm of Aylstock, Witkin, Kreis & Overholtz, Justin is dedicated to bringing justice through both law and community engagement. Outside of his legal practice, he has created several other businesses, including aDoor Development. Justin works with the Aylstock, Witkin, Kreis & Overholtz Justice Foundation to advocate for and support children in Pensacola and volunteers with the University of West Florida men's soccer team.
Now in its eighth year, the Rat Pack Reunion recreates glamorous Hollywood styles and atmosphere of yesteryear by honoring Pensacola's own Rat Pack of celebrities with a gentle roast, dancing, dinner, free cocktails and more. The men will be wearing their black-tie best as women show off their most dazzling gowns, and hundreds of the area's leaders will gather to raise funds and awareness for Council on Aging of West Florida. To date, the event has raised more than a million dollars for services like Meals on Wheels, The Retreat Adult Day Health Care Center and more programs that aging adults in Escambia and Santa Rosa counties depend upon.
To purchase tickets, sponsor Rat Pack Reunion, or for information on the event, visit ratpackreunion.com.